Winning together
We provide materials for all builders, and the small and mid-sized builders are close to our hearts and minds. With in-depth knowledge about their businesses and close relationships with local communities, we are a trusted partner for professional builders of all sizes.
STARK Group's vision is to be the most trusted business-to-business distributor of heavy building materials in Northern Europe. We take responsibility for the entire value chain in our industry by providing the best terms possible for our customers and suppliers.
We bridge the gap between suppliers and customers and add expertise to the supply chain with our united strength, industry insights and in-depth knowledge about their everyday needs and challenges.
Our superior logistics ensure that the right products and building materials are delivered on time, when, where and how our customers need them. We serve as a gateway to the entire Northern European market for our suppliers. We work strategically with our suppliers to provide them with access in simple, efficient and sustainable ways to reach their end-users – the builders.
We are proud of our logistics and distribution set-up and continue to develop and take advantage of new solutions that will allow us to take even better care of our partners, their communities and the environment we live and thrive in. This strategy contributes to our core customers' business by making their daily work and operations more manageable and more efficient.
Driven ally
We understand that builders need the right materials delivered at the right time, and we know that our branches design and location have an impact on their efficiency. Our services - from product knowledge and advice to the right price and financing options - affect our customers' ability to deliver excellence to their customers.
We continue to listen to our customers and partners and pay attention to the world around us by focusing on the environmental challenges of today - and tomorrow.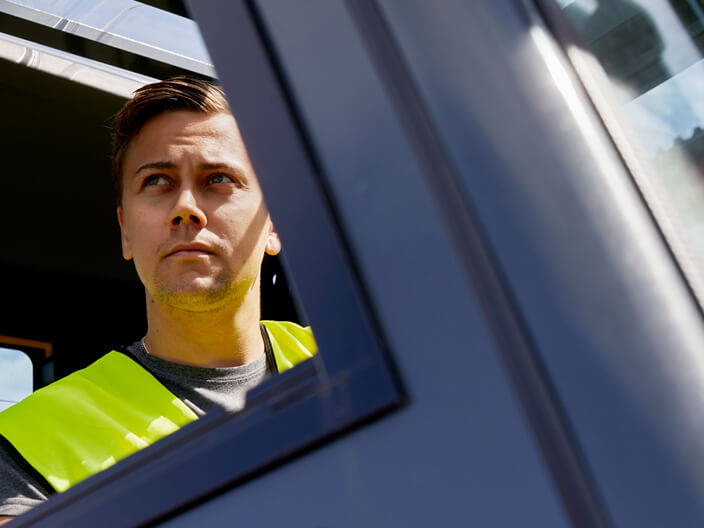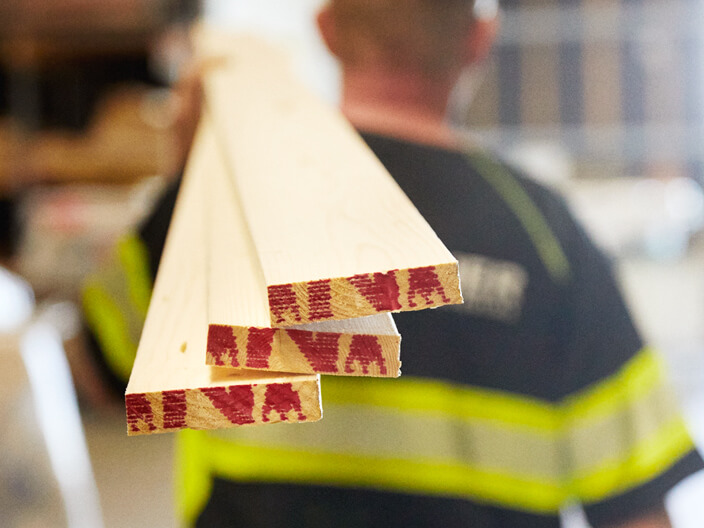 In STARK Group, we focus on emerging trends and products and stay flexible, so we can provide outstanding products and better ways of working to the market. That is what it takes to find better solutions for our customers, our partners, and the planet.
We started in the Nordic countries, and our growth continues into Germany and Austria, where we build on our proven record of collaboration and success by utilising the best from all our markets.
This is how we at STARK Group build our future - by helping others build theirs.
Ambitious sustainable growth agenda
As a leading building materials distributor in Northern Europe, we must source our products responsibly, drive efficient and safe operations and serve our customers with the products they need to complete their projects.
For an increasing number of our customers, this includes offering competitive, sustainable products to their customers. Therefore we must have the right knowledge to advise and inform our customers and act as a preferred and trusted partner for all builders.