Sustainability starts within our company
As a leading heavy building materials distributor in Northern Europe, we have a responsibility to address current global challenges and act on them. We believe it is important to ensure that all our employees and business partners understand the commercial relevance and necessity of sustainability, which covers environmental, social and economic topics.
Diversity and inclusion
At STARK Group, we are convinced that our continued success relies on the diverse skills, experiences and backgrounds that our employees bring to their roles. We believe that diversity and inclusion have a positive impact on our performance, our products, our relationships to customers and suppliers, and the environments where our employees thrive.
Our workforce reflects the increasing diversity of the greater community. Therefore, our efforts to understand, appreciate and incorporate differences are becoming increasingly more important.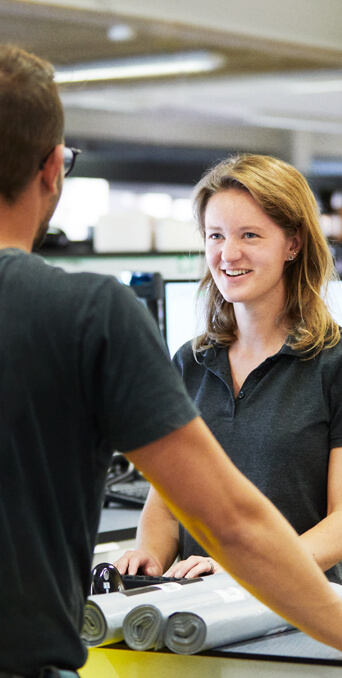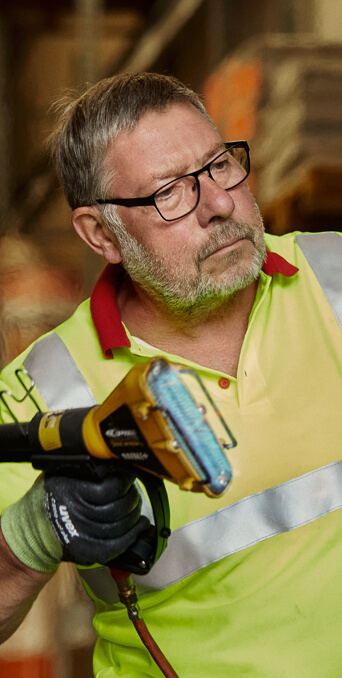 As a workplace, we ensure equal treatment and opportunities for all employees. We take pride in belonging to a community that comprises different genders, ages, ethnicities, disabilities, sexual orientations, faiths and religions.
Women make up half the world's population - too much talent is wasted if we do not focus on getting this major talent pool involved at management level. Whilst our sector remains male-dominated, we are starting to see greater female participation at each level in our business, and we continuously work to improve the gender balance of the company.
Employee engagement and development
The engagement level among our people is crucial to maintain a close relationship with customers and partners, reach our common goals, and develop the overall sustainability of STARK Group. That's why we have a strong focus on our people, their well-being, and engagement. We put a lot of effort into identifying challenges, root causes and improvements and take action to implement improvements.
Training and competence development are ongoing continuous activities to help STARK Group employees develop personally and professionally.