Product quality and integrity
STARK Group sources a large variety of products on a global scale. We are committed to supplying safe, reliable and robust products to our customers, and to procure products from financially healthy, reliable sources that trade ethically and responsibly, demonstrating anti-corruptive policies.
We work with our suppliers to encourage sustainable practices to maintain excellent standards of product quality and safety without jeopardising ecosystems and society in the long term.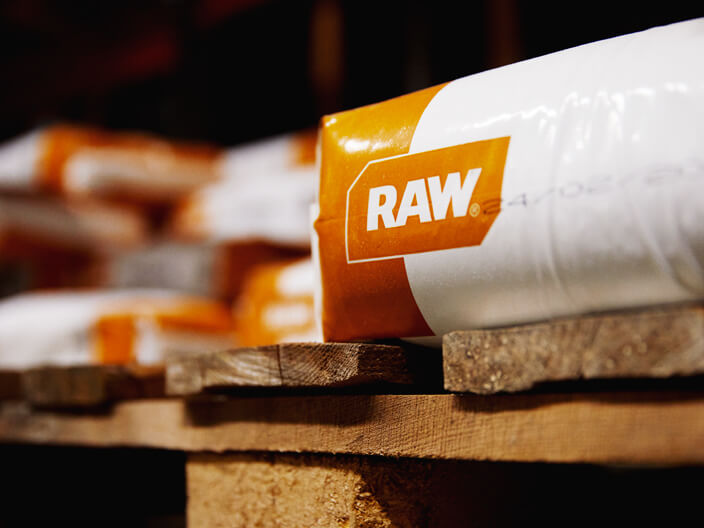 Responsible sourcing
Responsible sourcing of our products has a massive impact on a global scale, and securing future materials in the supply chain is an integrated part of running a sustainable business.
To ensure a relevant assortment of products that continuously meet market expectations and follow product development, we always offer eco-labelled products when commercially relevant to meet customer expectations, public procurement policies and the requirements of sustainable construction certification schemes (i.e. DGNB, LEED, BREEAM).
Responsible timber sourcing
Roughly a quarter of our sourced products, measured in monetary terms, are timber or timber-based, making responsible sourcing of timber and timber products of prime importance to us.
Since 2009, we have continuously increased our percentage of FSC® and PEFC™ certified timber in STARK Group assortments. Through our Responsible Timber Sourcing Policy, we encourage and strengthen sustainable forest management.
FSC and PEFC guarantee that the trees harvested are replaced or allowed to regenerate naturally, and the certifications thereby secure a continuous supply in the future supply chain.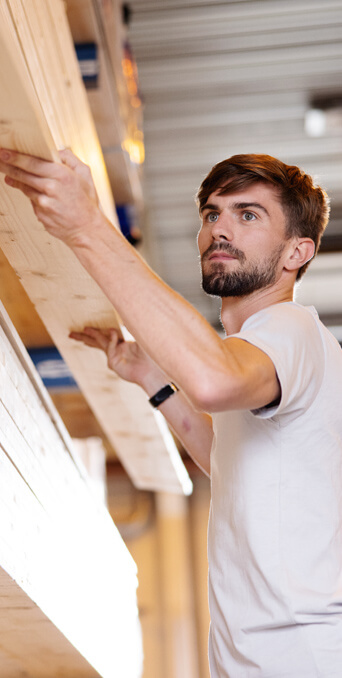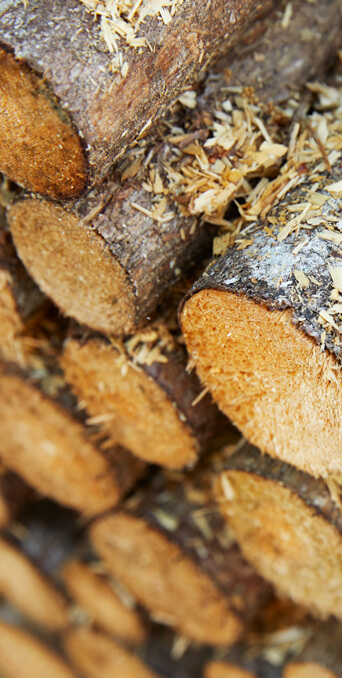 Ethical behaviour & human rights
As a part of STARK Group's core values, we are committed to operating under high ethical standards that support, amongst others, the Universal Declaration of Human Rights.
We acknowledge that the products we source are available thanks to the efforts of a vast number of people working within the mining, forestry and manufacturing industry. So, when we source our products, we take ethical concerns and human rights into consideration to support safe and decent working conditions along the supply chain.
Our Supplier Code of Conduct is dedicated to helping each of our employees and suppliers live the STARK Group values daily in all decisions and interactions across the supply chain. We expect our suppliers, contractors and agents to adhere to our Supplier Code of Conduct and to adopt similar standards.