STARK Group aims to address global challenges, such as climate change, increasing resource consumption, and the depletion of biodiversity. Sustainable construction reduces resource and energy consumption, provides a better indoor climate, offers lower costs for the long-term building owner, and increases circularity. That is why we constantly search for more sustainable alternatives and support and promote the distribution of sustainable and eco-labelled products and sustainable construction practices. Our goal is to make it easier for our customers to make informed choices.
Promotion of sustainable products
We support and encourage sustainable construction and increased circularity in the construction industry by offering a relevant assortment of eco-labelled and energy-efficient products that continuously meet market expectations and follow product development.
We provide relevant product knowledge within sustainable alternatives to become the preferred partner for sustainable construction. We ensure correct and efficient product documentation for our customers and support our customers need for increased environmental information regarding product impact throughout the lifecycle.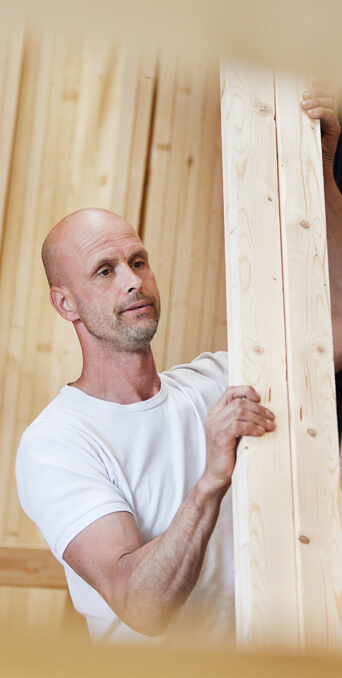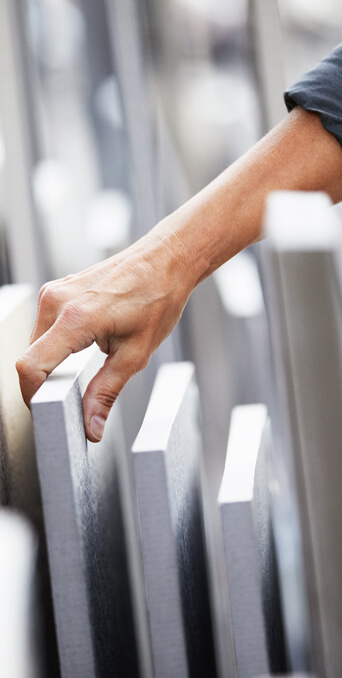 30%
The construction industry accounts for 30% of waste production
40%
Buildings account for 40% of total energy consumption
50%
The construction industry consumes 50% of European resource extraction
90%
We spend 90% of our time indoors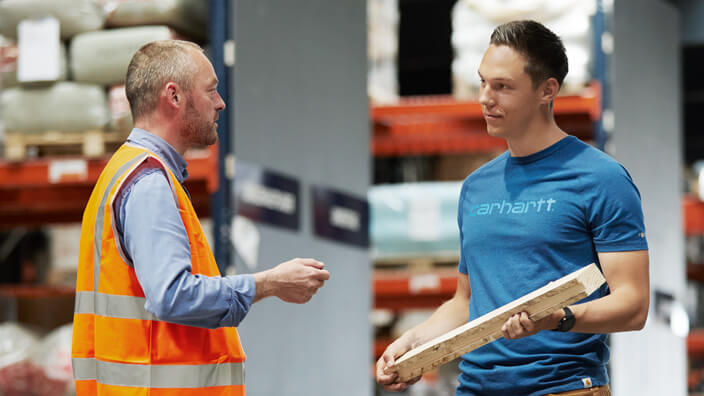 Promotion & information on sustainable labels
STARK Group aim to make it easier for customers to make educated choices by providing relevant information illustrating what the various product labels stand for and which product labels to look for to ensure a healthy indoor climate, lower environmental impacts and lower occupational health risks for craftsmen.