Our culture
Our commercial success relies on a strong culture that is built on passionate and dedicated employees. Each of our core values of decency, passion and pride reflects the qualities that are inherent in our people.
By embodying them in the STARK Group brand, our values become the principles that guide our interactions with people, influence the service we deliver and shape the awareness of STARK Group employees.
We build our future by helping others build theirs.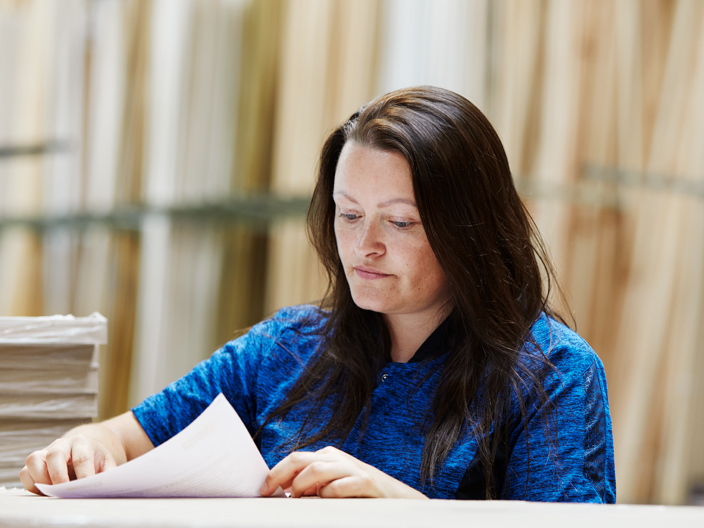 Diversity
We are convinced that our continued success relies on the diverse skills, experiences and backgrounds that our employees bring to their roles. We believe that diversity and inclusion have a positive impact on our performance, and our relationships to our customers and suppliers, and in the creation of environments where we can all thrive.
We are an international Group. Through mergers and acquisitions, we have built a diverse workforce with many cultural variations. We believe that diversity drives quality innovation, increases performance and reflects the customers we interact with every day. In our commitment to diversity, we welcome everyone and meet all people with respect and an open mind.
People view
We believe in our people and their potential to be part of building the future. At STARK Group, we value a diverse workforce that matches the customer group we meet and the population of the markets where we operate. We do not discriminate based on gender, ethnicity, race, age, religion or sexuality. The value of equal opportunity is embedded in the way we do business and retain talent across the Group.
The dedication of our people relies on a healthy culture that is driven by passionate people with enquiring minds and easy smiles. This dedication relies on trust - trust that we will help our people grow and encourage them to be better every day so that we can celebrate our accomplishments together.
At STARK Group, we grow our people and provide opportunities for them to achieve their full potential. We are a high-performing and value-driven organisation where decency, passion and pride are essential. We are committed to unlocking the highest potential in all our people for the benefit for our customers and partners.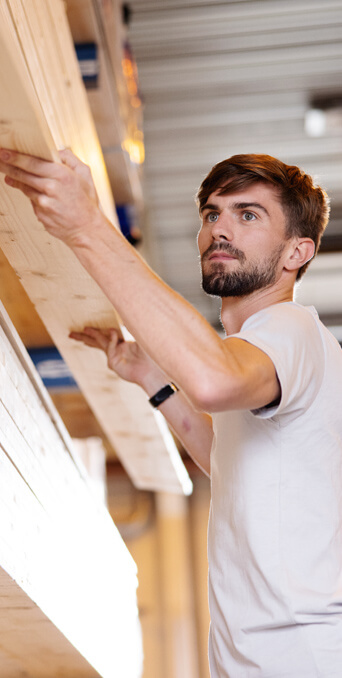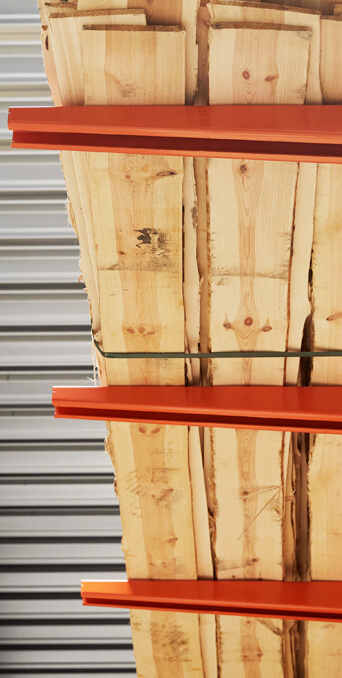 Market leader
We all strive for continuous improvement and grasp the opportunity to use our competencies to meet the needs of our customers and to thrive in the emerging future.
By providing the tools, knowledge and training on how to succeed as leaders, STARK Group can become an even bigger success in the future. We created the STARK Group Leadership Development Platform to ensure that our managers are always appropriately trained, motivated and qualified to do business in our field.