The recruitment process
Having the right people in the right places at the right time is key to our success. We want to attract, develop, and retain people with different perspectives, experiences, and backgrounds to support us on our strategic journey.
We make a virtue out of having diversity and inclusion as a natural element of any recruitment, hiring and selection activity across the Group.
After receiving your application, we aim to get back to you as soon as possible after the application deadline. It is important for us to review all applications carefully.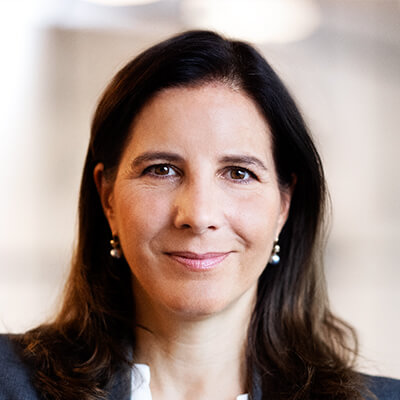 If you continue to the second interview round, we use a combination of a cognitive test and a psychometric profiling tool to make sure that we are a good match for each other. The tools will help us understand how we can better support you in the onboarding process in order to give you the best possible starting point.
You will always receive personal test and profile feedback with the opportunity to discuss your responses. Should you be the final candidate, you will also have an opportunity to meet your future manager's manager, something we refer to as the "grandmother/father principle.
We aspire to be decent in our recruitment process, and all applicants will receive a response.
Open positions
With the vision to be the most trusted distributor of heavy building materials, we have a healthy, high-performing culture driven by trust. Throughout the Group, we offer exciting opportunities with many different functions for a broad and diverse range of applicants.
Visit job site
Job agent
Register with our job agent to get notified about exciting career opportunities at STARK Group.
Go to job agent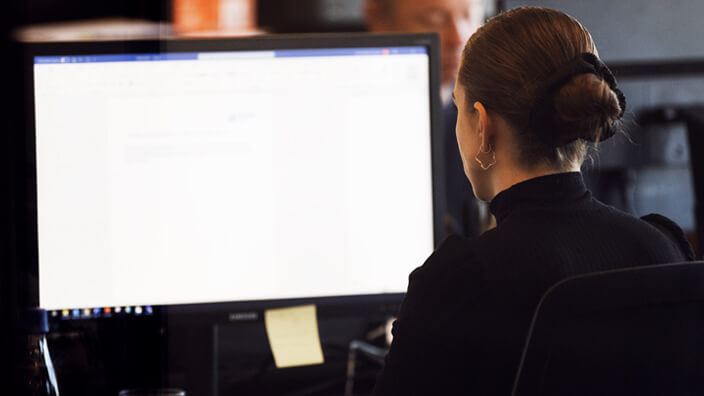 Disclaimer
How we treat your data
Jobs in our Business Units
We offer exciting opportunities for a wide range of applicants in our business units. Opportunities range from working in sales and providing advice on building materials and building processes, to management-level positions.
Vacant jobs will be announced on each business unit's website