The Business Units in STARK Group
STARK Group operates 1,150 branches and distribution centres across Europe through its subsidiaries:
STARK Building Materials UK Ltd. in the United Kingdom
STARK Deutschland GmbH in Germany and Austria
STARK Danmark A/S in Denmark and Greenland
Beijer Byggmaterial AB in Sweden
STARK Suomi Oy in Finland
Neumann Bygg AS in Norway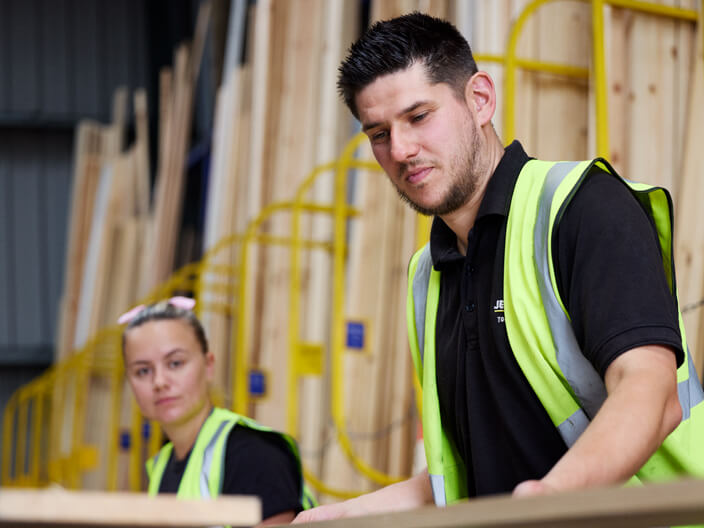 STARK United Kingdom
STARK Building Materials UK is one of the United Kingdom's largest retailers and distributors of building and construction materials, with over 600 dedicated builders' merchant branches and distribution centres.
STARK Building Materials UK comprises 14 brands, including one of the UK's leading builders' merchants, Jewson.
STARK Deutschland
STARK Deutschland is the leading chain of builders' merchants in Germany, selling tiles, timber, building materials and tools, and providing advice and logistics solutions to professional and DIY builders.
STARK Deutschland is headquartered in Offenbach near Frankfurt and operates 12 branded chain stores.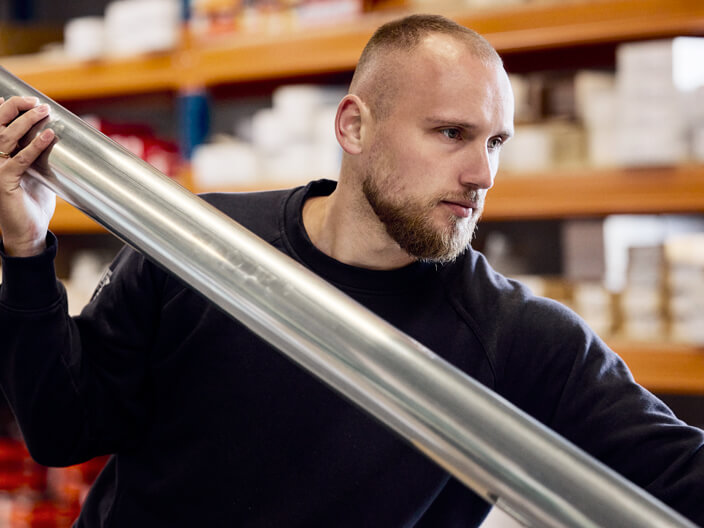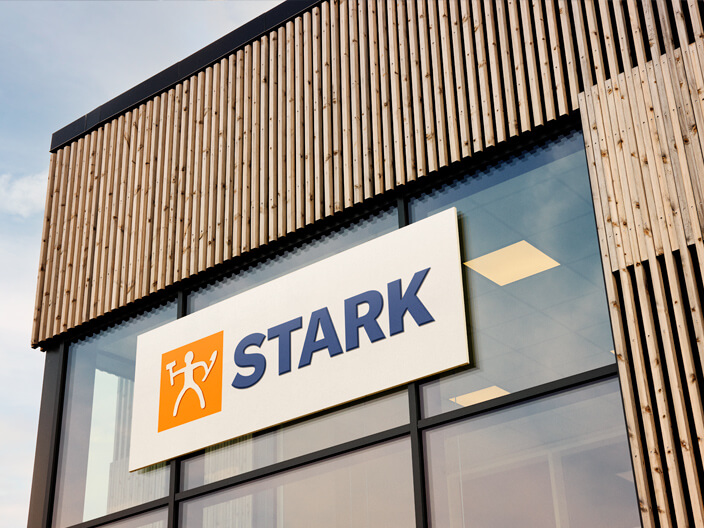 STARK Danmark
STARK Danmark is the largest provider of building materials, services and advice and the preferred local partner for the professional builders in Denmark.
The company was founded in 1896 as a timber yard in Aarhus, Denmark. Over the years, a single timber yard turned into a family of more than 80 locations across Denmark and Greenland.
Beijer Byggmaterial
Beijer Byggmaterial is the leading Swedish chain of builders' merchants. It operates through combi-stores with an extensive and well-assorted product range for both professional and DIY customers.
Over the years, Beijer evolved from a small business importing chemicals, iron, metal and other materials, to a chain of builders' merchants serving professional builders, contractors, small industrial enterprises and private customers.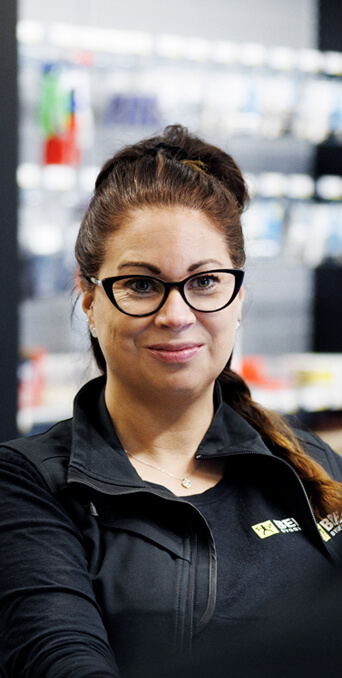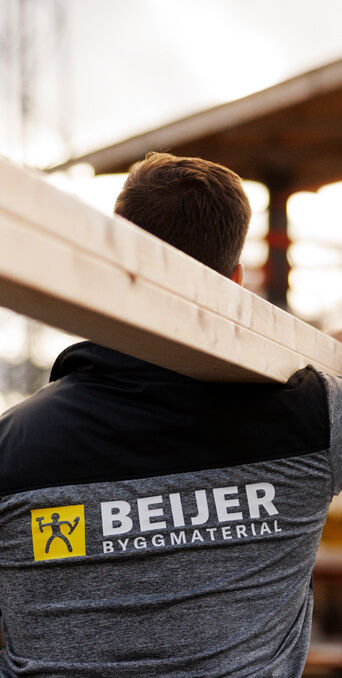 STARK Suomi
STARK Suomi is a chain of builders' merchants in Finland with a broad product range. The chain targets professional builders, consumers, home builders, industry and distributors.
STARK Suomi is the second-largest distributor of building materials in Finland.

Neumann Bygg
Neumann Bygg is a Norwegian chain of builders' merchants serving professional and industrial customers.
Neumann has been in the construction industry since 1855 and has since evolved to a chain of professional builders' merchants via its strong position along the Norwegian coastline.