Own Brands
STARK Group's Own Brand products are a cornerstone in our sourcing strategy and part of our ambition to make life easier for professional tradespeople. They are alternative products that form a strong point of differentiation from well-known consumer brands.
By providing our customers with our own brand products, we offer unique quality products at competitive prices. All of our own brand products have passed strict testing requirements.
RAW
The foundation of proud building traditions.
RAW is a series of building materials specifically selected to meet the construction industry's demands for durability, sustainability, building style and quality.
We know that local climate plays a crucial role in choosing the right materials. That is why all RAW building materials have been tested and approved by professionals so that the builders can be confident when it comes to quality and durability.
In this way, we continue a proud tradition of solid craftsmanship – and serve as the basis for quality construction now and in the future.

Raptor
When function is everything.
With RAPTOR, our customers can be sure that tools, equipment and workwear are designed to withstand wear and tear, wind and weather – no matter the size of the building project.
This means high demands on function, quality, safety and durability. RAPTOR is the reliable choice for ensuring that the jobs get done.
Again, and again.
Domestic
The feeling of being home.
Fitting out a building with a kitchen and bathroom is the last piece of the puzzle, giving the client the perfect combination of design, function and space to live in. Builders must be able to choose products that match their customers' everyday lives and styles.
DOMESTIC offers a wide range of kitchen, bathroom and sauna furniture and fittings that are tuned into European requirements for function and varying tastes.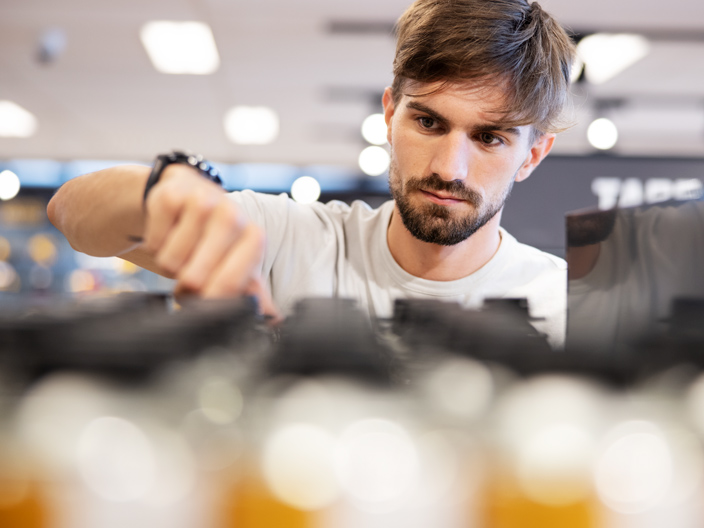 Basic
When Basic is best.
Sometimes things do not need to be complicated. Sometimes builders just need good products at the right prices. BASIC is just that - effective products and building materials for every basic need in the construction process, and always at competitive prices.
Our BASIC products do exactly what builders need them to do.
No more, no less.
Visit BASIC website
Kermos
The right choice for comfort.
Living is about feeling comfortable. KERMOS' individual solutions bring your ideas to life and enable you to feel comfortable every single day. With KERMOS tiles you can express your creativity in all rooms of the house. Whether in the bathroom, kitchen, living room or even outside on your patio or terrace, KERMOS offers tiles for every style in all possible formats.
Our high-quality floor and wall tiles are perfectly complemented with accessories such as mosaics and are suitable for both public and private areas. No matter which tiles you choose, you will be making the right choice for comfort.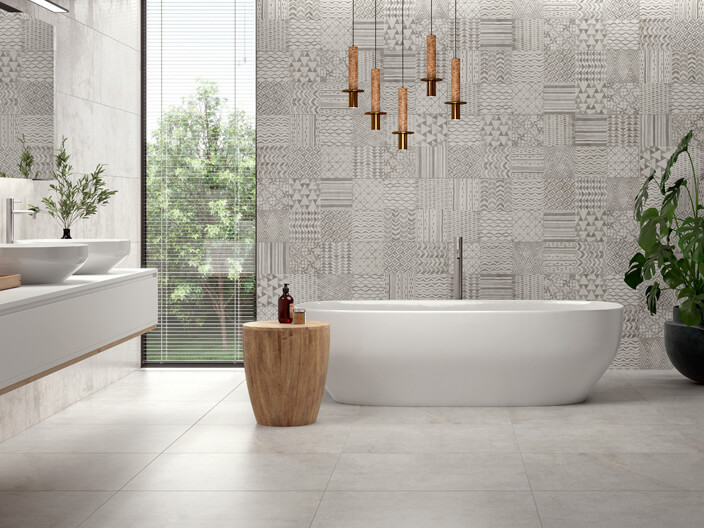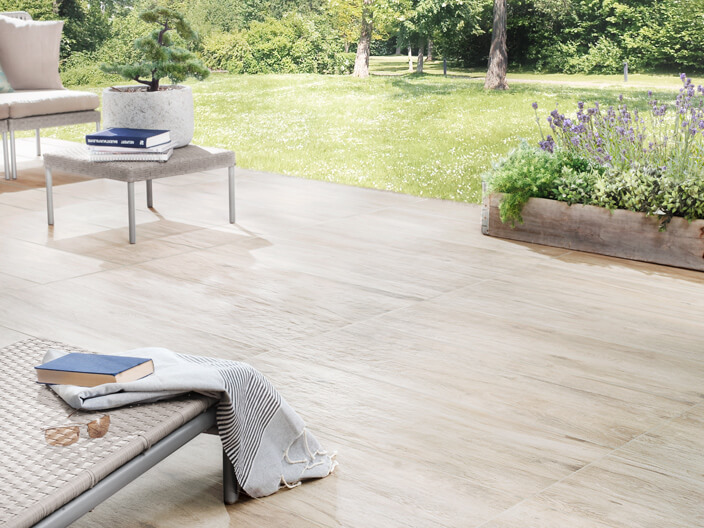 Terralis
Outdoors design in style.
The Terralis brand stands for high quality at a fair price. For us, high quality not only means that the products have been subjected to stringent quality tests, but also that they are easy to use, durable, safe and environmentally friendly. Our products deliver all-round satisfaction.
Terralis offers a wide range of attractive garden and patio products, available in a variety of colours and materials. From modern to Mediterranean, classic to urban, Terralis products are always the right solution.
Visit Terralis website