At STARK Group, our suppliers are crucial to us, and we seek open and innovative relationships characterised by transparent and close dialogues. To ensure a consistent approach throughout our supply chain, we expect our suppliers to have or adopt similar business principles to our own.
We require that suppliers respect and comply with the STARK Group Supplier Code of Conduct. STARK Group's suppliers play a central role in our ability to deliver efficient solutions and drive success, and STARK Group relies on their commitment to conduct business ethically and responsibly.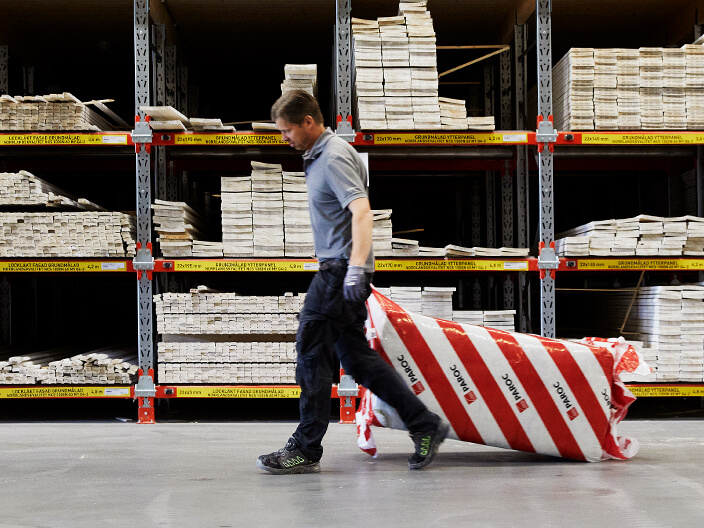 Timber policy
All our suppliers are required to adhere to the STARK Group Timber Policy supporting sustainable forestry. STARK Group contributes to supporting sustainable forestry through all purchases of timber and timber products from all over the world. STARK Group will always observe legislation in force at any time in the importing and exporting countries.
STARK Group has a defined policy ensuring that bought timber has been cut in compliance with the legislation of the country of origin. Further, it is STARK Group's policy not to actively import or participate in importing illegally cut timber, irrespective of the country of origin or any third country.
STARK Group recognises the FSC and PEFC as certifying organisations that are working to ensure sustainable forestry all over the world.
Download standard legal terms