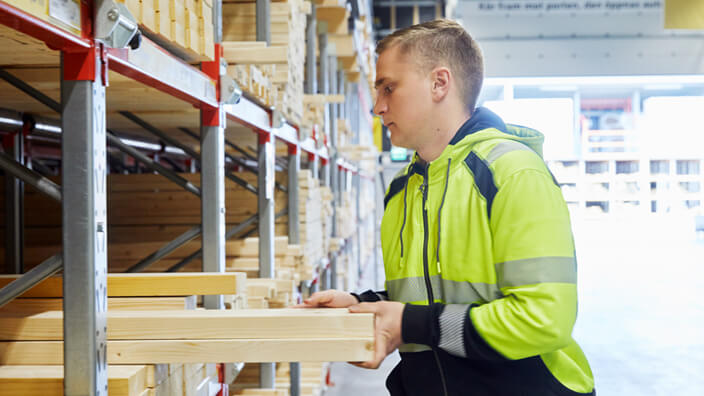 As a leading building materials supplier, STARK Group has a responsibility to deliver sustainable solutions and focus on today's environmental challenges. We operate according to our values and beliefs, ensuring that we conduct our business responsibly, ethically and with pride. We work to provide sustainable solutions for our customers, our partners and the planet.
Our approach to sustainability is about creating a long-term perspective with a relentless focus on sustainable business development. We know that we must source our products responsibly, drive efficient and safe operations and enable our customers to make informed decisions on sustainable alternatives.
We acknowledge our responsibility to source our products responsibly, drive efficient and safe operations and serve our broad customer base with the products they need to complete their projects.
For an increasing number of customers, this includes the use of sustainable products. We ensure that our salespeople are qualified to offer advice and product information so that we can be seen as a preferred partner for all builders.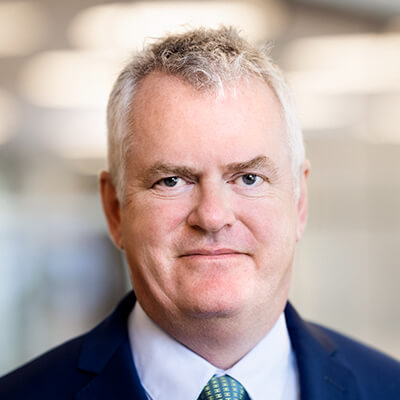 STARK Group is a signatory to the United Nations Global Compact and supports the Ten principles of the UN Global Compact on human rights, labour, environment, and anti-corruption. The principles are part of STARK Group's strategy, culture, and day-to-day operations. STARK Group is committed to support the UN's work to achieve the 17 Sustainable Development Goals.
We support public accountability and transparency within sustainability and therefore, we report annually on progress within our sustainability framework in our annual STARK Group sustainability report.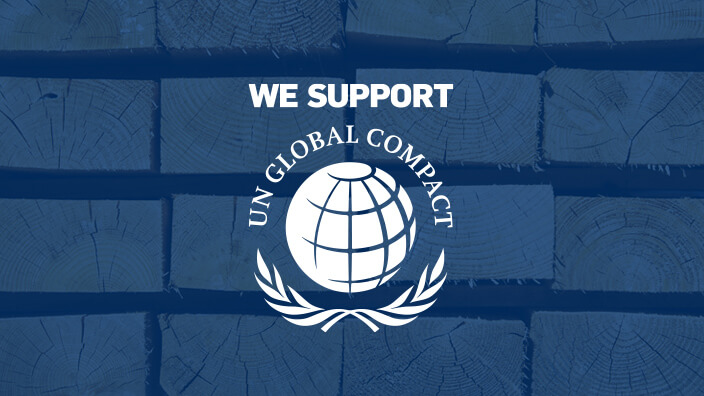 Sustainability framework
STARK Group's sustainability framework ensures that the company identifies and addresses relevant material issues with applicable policies, targets, and actions to ensure sustainability as an integral part of how we do business for of long-term success. We aim to ensure that all employees and business partners understand the commercial relevance and societal necessity of integrated sustainability, which covers environmental, social and economic topics.
Our sustainability framework covers our entire value chain, including the most direct impacts related to our operations and our responsibility to the market. This means sourcing responsibly produced products to reduce our environmental impact and provide a net positive effect on society.
Our value chain is split into three sections: our products, our operations and our market.
Sustainability policy
Our sustainability policy includes five guiding principles. These principles are intended to act as a compass to guide those working within the Group.
Relevant, sustainable assortment
We offer a relevant assortment of eco-labelled products that meet market expectations and follow product development.
Sustainability advice
We aim to become the preferred partner for sustainable construction by ensuring commercially relevant product knowledge within sustainable alternatives.
Correct and efficient product documentation
We ensure accurate and efficient product documentation for our customers and support their increasing demand for environmental information regarding product impact throughout the lifecycle.
Up to date within sustainability in the industry
We are active in sustainability networks and open to collaborating in partnerships that promote sustainability and circularity.
We act sustainably
We integrate sustainability in all STARK Group operations and processes across the value chain and educate our people to act sustainably from a social, economic and environmental standpoint, and to support the UN's Sustainable Development Goals (SDG's).
More about sustainability