One international Group, many local locations
STARK Group is an international heavy building materials distributor with many local builders' merchants. We are one big family and one branded house, with a shared strategy, ambitions and values. The local business units have the freedom and opportunity to solve matters in ways that make sense at the local level.
STARK Group consists of five business units. Each business unit is decentralised, with its own autonomous, national management team. All STARK Group business units are chain concepts, with products and services visibly marketed under a single name in the market in which they operate.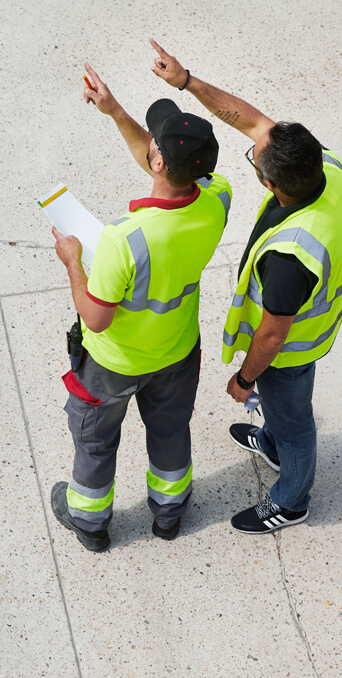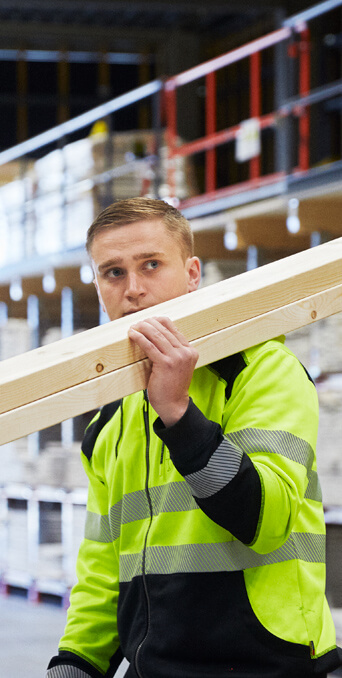 How we are organised
STARK Group operates more than 550 branches and distribution centres across Northern Europe through its subsidiaries: STARK Deutschland GmbH in Germany and Austria, STARK Danmark A/S in Denmark and Greenland, Beijer Byggmaterial AB in Sweden, STARK Suomi Oy in Finland and Neumann Bygg AS in Norway.
STARK Group has approximately 12,500 employees and annual net sales of approximately EUR 6 billion.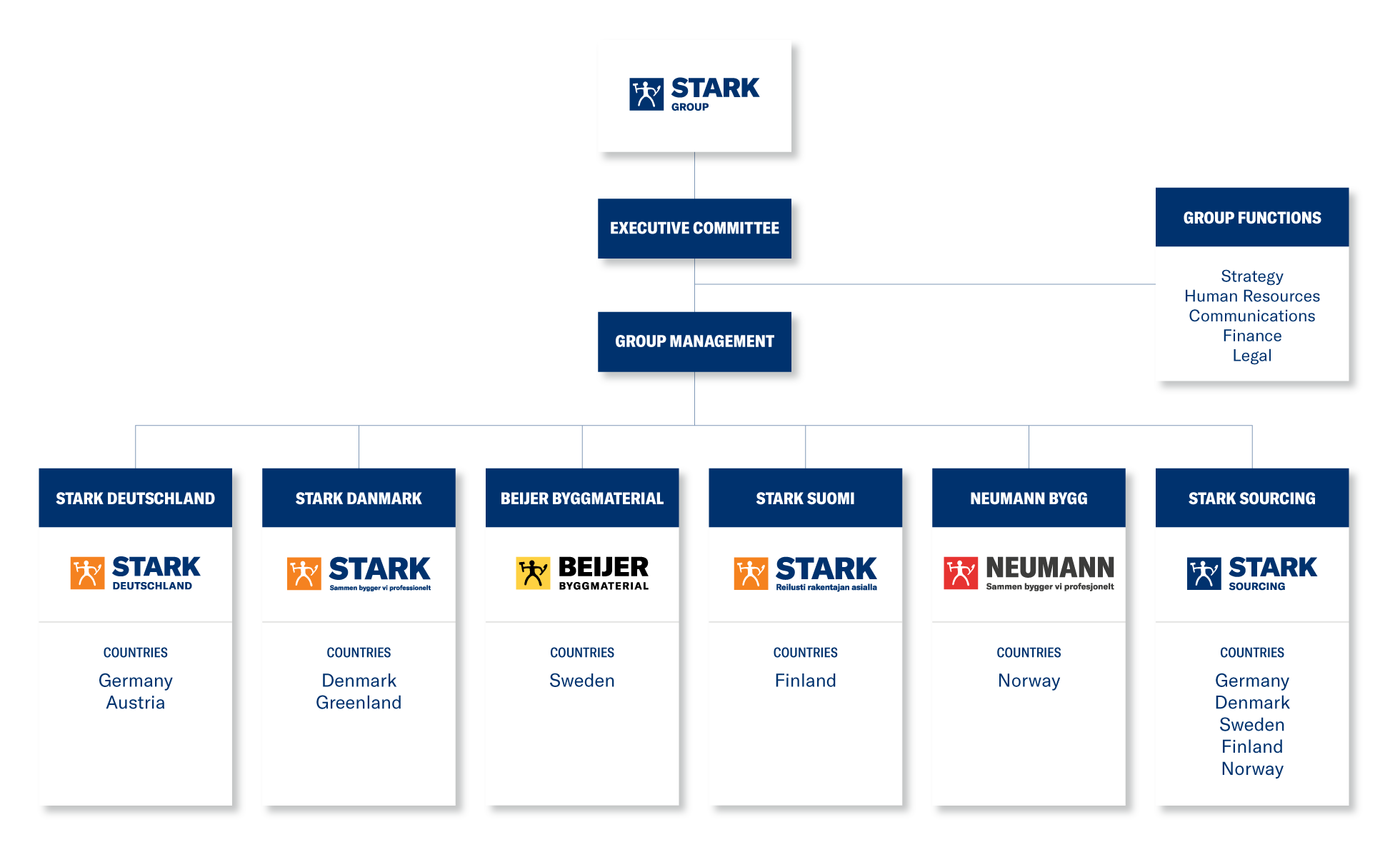 Ownership
STARK Group is owned by CVC Capital Partners Fund VII. CVC Capital Partners is a private equity and investment advisory firm.