Rethinking Information technology in the builders' merchants' world
Innovative and scalable IT solutions are the backbone of any future-fit business.
STARK Group is a dynamic retailer and distributor of heavy building materials on a growth trajectory. In recent years, we have grown rapidly both organically and through several strategic and value-adding acquisitions. Yet, the IT landscape has not followed suit. We are embarking on a digital transformation journey as we replace our legacy monoliths and transition towards a modular and flexible integrated setup.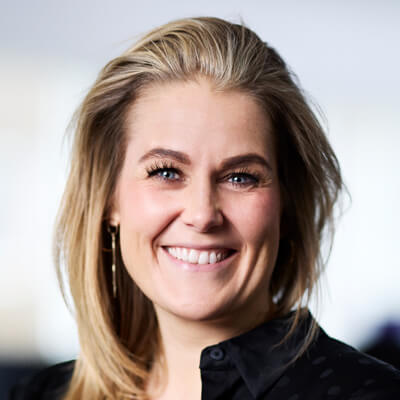 STARK Group IT, a dynamic and rapidly evolving part of STARK Group, is responsible for delivering groupwide business-critical IT solutions. We strive to modernise and reimagine the IT landscape to ensure both scalability and composability to meet existing and future business needs, and we would like your help to rethink the way things are done in our industry to offer our customers a superior experience.
Are you up for the challenge of making STARK Group a digital industry leader?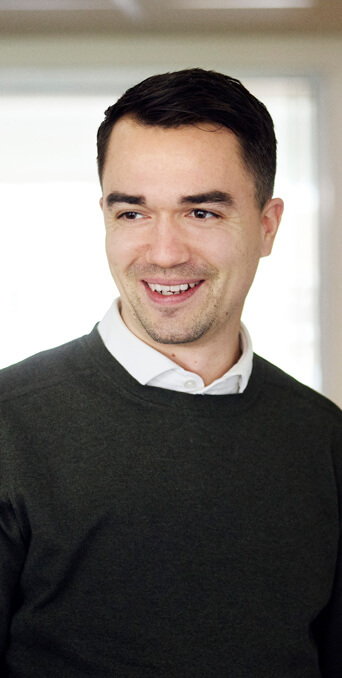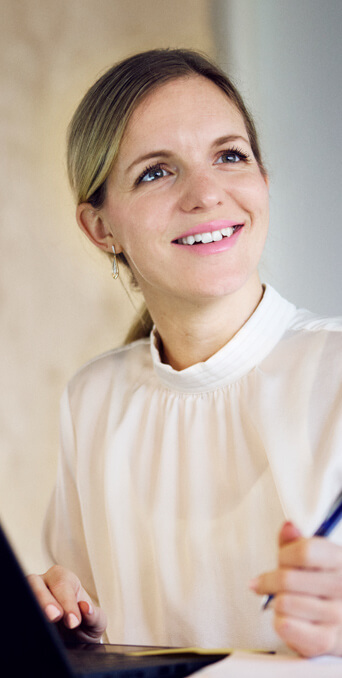 If you have the ideas, we have the opportunities
As our colleague, you will be part of an international environment consisting of a large network of IT professionals working together across countries such as the UK, Germany, Denmark, Sweden, Finland, Norway, and Portugal.
You will help us reimagine a new digital future that involves using and developing intelligent technologies, new ways of working and a mission to pioneer as a digital leader within our field and to set the standard for the industry.
With roles across all IT disciplines, such as IT Architecture, software development, data engineering, business analytics, UX/UI and cyber security. An IT career at STARK Group IT means joining a supportive, collaborative team where your ideas are heard, and your career can develop. You will have the opportunity to co-develop the digital foundations and industry-leading platforms that can transform the industry across our entire value chain, from sourcing and logistics to sales and customer optimisation.
Flexibility in your work life
At STARK Group IT, we strive to support all employees with flexible working arrangements. This means that we want to provide the conditions for you to work effectively as well as nurture your health and well-being – whether it is at the office, at home or anywhere in between.
You will benefit from working in small Scrum teams while still being part of a global IT workforce shaping a new digital future for us.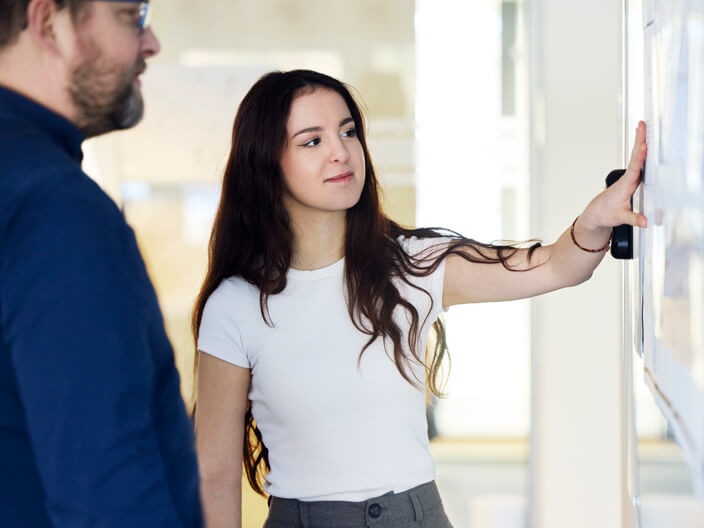 What can I expect as an employee at STARK Group IT
Work with dynamic principles such as microservices architecture, data mesh, and domain-driven design and utilise cutting-edge technologies ranging from AKS and Databricks to Azure and Github.
Collaborating with some of the biggest IT service companies and an inspiring mix of internal IT professionals.
Drive the digital transformation with your ideas, skills, and passion. The changes we implement together will create a future-fit IT landscape providing STARK Group with a competitive edge across our markets.
Meet our people
Together, we achieve more. At STARK Group IT, we are building a culture where everyone is empowered to be bold and curious, and we succeed together as one team across geographies, cultures, religions, genders, sexual orientations and perspectives.
Curious to find out more about your future colleagues and what life is like at STARK Group IT? Then get to know some of our team members.
Some of the solutions we use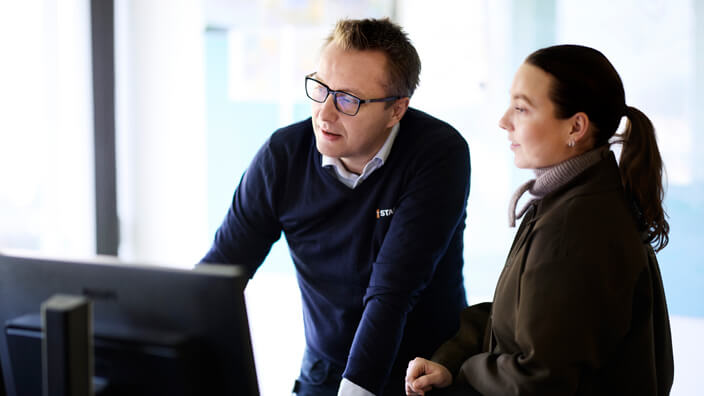 Open positions
With the vision to rethink IT in the building materials industry, we have a healthy, high-performing culture driven by trust. Throughout the Group, we offer exciting opportunities with many different functions for a broad and diverse range of applicants.
Visit job site
Unsolicited applications
We are always on the lookout for talented Software Developers, Data Engineers, IT Architects, Scrum Masters, Product Owners, Business Analysts, and UX/UI Designers.
If you fall into any of the above mentioned roles, and there are no listed vacancies that match your competencies, please consider sending us an unsolicited application. You can do this by heading to our job agent and applying to "Unsolicited Applications: Group IT".
Go to unsolicited applications