At STARK Group, we aim to run efficient operations that minimise waste and energy consumption and reduce our carbon footprint. This is ensured by establishing ambitious sustainability targets. We monitor and report performance against these targets under the motto, "What we cannot measure, we cannot manage". We support the Paris Agreement towards a low carbon economy.
Environmental efficiency supports our commitment to ensure sustainable operations. We provide guidance and training in all business operations to promote and support responsible environmental performance at all levels of the organisation and along the supply chain.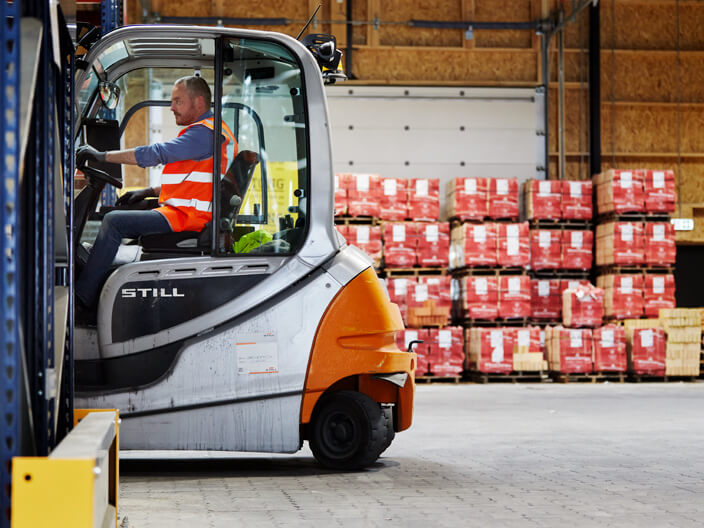 Environmental performance
To track STARK Group's environmental performance, all STARK Group Business units bi-annually report the environmental impacts most material to our direct operations. These are fuel consumption for transport (goods and people), energy consumption related to branch and office operations (electricity and heating) and waste generation.
STARK Group has initiated a four-year target period, 2020-2024, to reduce these impacts. Each business unit has targets to reduce carbon emissions and waste to support the achievement of Group targets. Performance can be viewed in our sustainability report.