Our customers - professional builders across Europe - work hard to build other peoples' future every day. They are passionate about their craft and are committed to designing, constructing and renovating the places where we live, work and play. For them, setting standards for trusted work is the only option. At STARK Group, we share our customers' commitment to building the future, and every day we work hard to reach our common goal.
We empower builders and the entire construction industry with insights, product knowledge and sound advice. Our united strength enables us to source products internationally, so professional builders can build value in their local communities.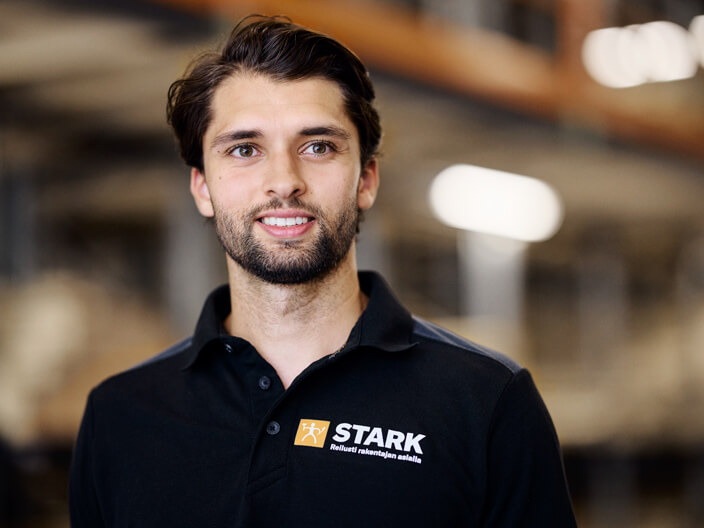 Our superior logistics ensure that the right products and building materials are delivered on time, when, where and how our customers need them. This is also valuable to our suppliers as it allows them to cost-efficiently reach a widespread, hyperlocal network of customers while ensuring sustainable business operations.
As an international Group with a local attitude, STARK Group plays a vital role in value creation in the European construction industry. Focusing on today's environmental challenges, we stay on top of building trends and emerging products to manage change and provide efficient solutions and better ways of working.
Together, we help our customers and partners keep their business one step ahead as we build our shared future.
Bridging the gap in the value chain
Our united strength lets us source products and building material internationally, to deliver value in the local communities across our seven European markets.
As a leading heavy building materials distributor in Europe, we bridge the gap between our suppliers and customers — Europe's professional builders. We add value through quality products and materials, sound advice, and superior logistic solutions and distribution.
We have in-depth knowledge about the industry and our customers' everyday needs and challenges, and a profound understanding of our suppliers. This know-how allows us to provide effective solutions for partners through the entire value chain, helping them stay on top of their game and keeping their business one step ahead.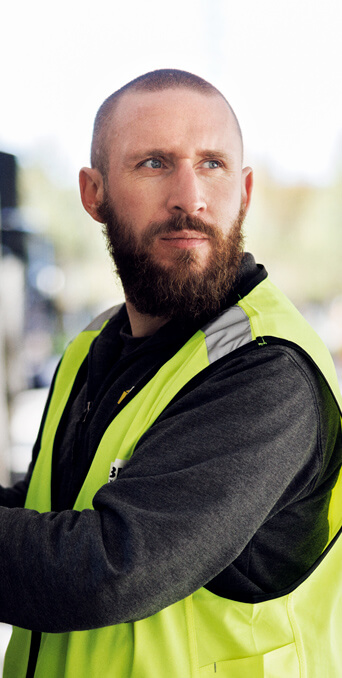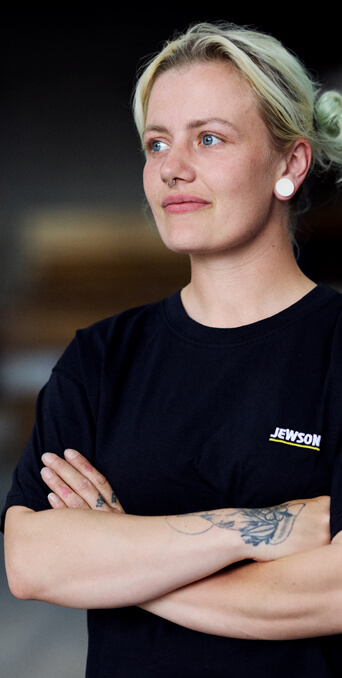 We build our future by helping others build theirs