Through more than 125 years, our company has worked devoted to serving professional tradespeople.
Today, we are 20,000 people working across 1,150 branches and distribution centres in Europe to empower builders and the entire construction industry with insights, product knowledge, and sound advice.
We operate in the fragmented markets for the distribution of heavy building materials and play a crucial role in connecting manufacturers of building materials with professional craftsmen. Our united strength enables us to source products internationally, so professional builders can build value in their local communities.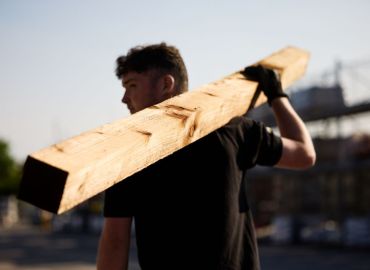 Today, STARK Group announced its financial results for 2022/23. The Group continued its significant…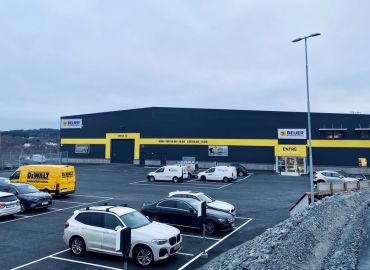 STARK Group's Swedish business, Beijer Byggmaterial, is expanding its footprint in Sweden by opening…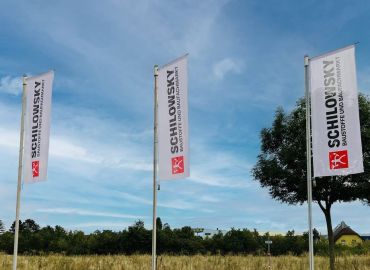 STARK Group is opening a new branch in Achau on the outskirts of Vienna, thereby fortifying its…