Every day, our customers - the professional builders across Europe - work hard to build other people's future. They are passionate about their craft and committed to designing, constructing and renovating the places where we live, work and play. For them, setting standards for trusted work is the only option.
At STARK Group, we share our customers' commitment to building the future, and every day we work hard to reach our common goal.
We are 20,000 people working across more than 1,150 branches and distribution centres in Europe. We are local builders' merchants.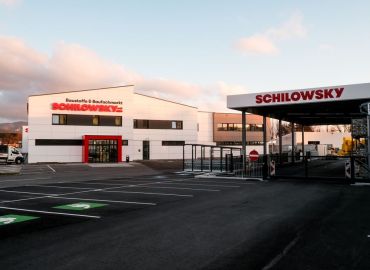 With the acquisition of family-owned Schilowsky Baumarkt und Baustoffhandel KG, the company is…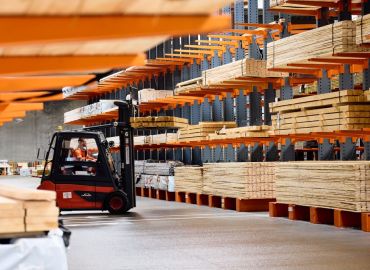 STARK is opening its second 24/7 branch. This time in Aalborg, Jutland, thus giving customers access…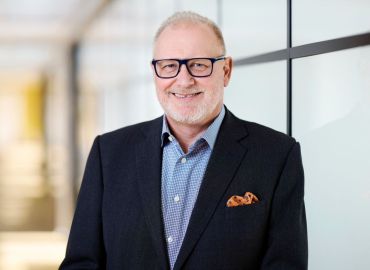 Former CEO Mike Newnham has decided to step down when Saint-Gobain Building Distribution UK becomes…