Every day, our customers - the professional builders across Northern Europe - work hard to build other people's future. They are passionate about their craft and committed to designing, constructing and renovating the places where we live, work and play. For them, setting standards for trusted work is the only option.
At STARK Group, we share our customers' commitment to building the future, and every day we work hard to reach our common goal.
We are 12,500 people working across more than 550 branches and distribution centres in Northern Europe. We are local builders' merchants.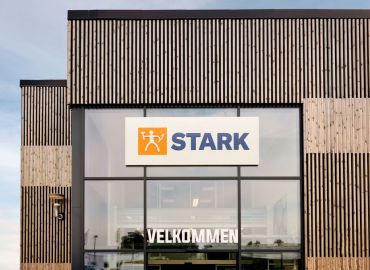 STARK Group has signed an agreement to acquire XL-BYG Nakskov Trælastkompagniet, which will become…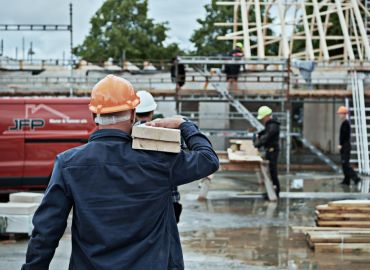 STARK Group initiates the recycling concept REWOOD in Finland to promote reused products and…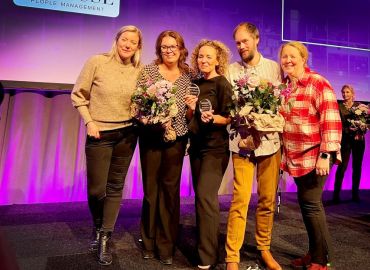 At this year's Inhouse Awards, Beijer Byggmaterial was awarded Idea of the Year and Communication of…