STARK Sourcing
Quality craftmanship starts with the right materials. STARK Sourcing is the first procurement organisation found in Northern Europe's heavy building materials distributor industry.
Since 2017, STARK Sourcing has strived to provide the most competitive terms to stakeholders and customers. These terms form the gateway to the massive Northern European Market for building materials through STARK Group's 550 locations in seven countries.
Our united strength allows us to source internationally and turn economies of scale into local business benefits. STARK Sourcing aims to be the most efficient access point to all suppliers serving professional customers in Northern Europe. All STARK Sourcing activities are organised in nine teams located in Germany, Denmark, Sweden, Finland and Norway.
With our sourcing departments, we improve our product range and competitive position through increased product import. This effort has led to the more efficient production of our own brands: RAW, RAPTOR, DOMESTIC, TERRALIS, VOTEC, KERMOS & BASIC.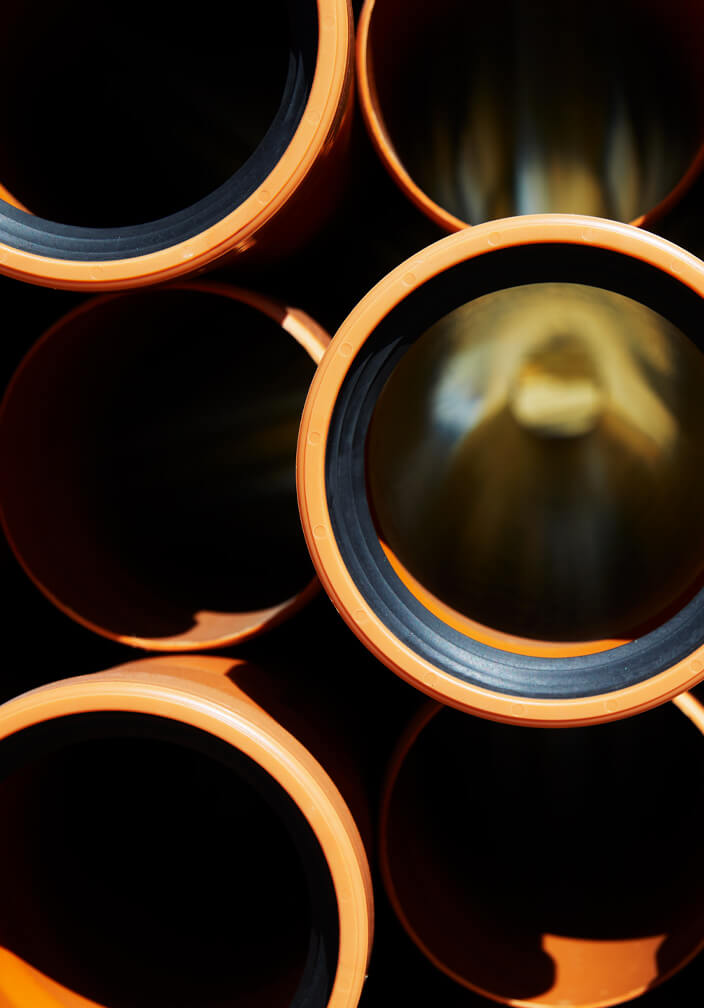 For more in-depth information about the STARK Sourcing organisation and how we operate please visit our website.
Visit website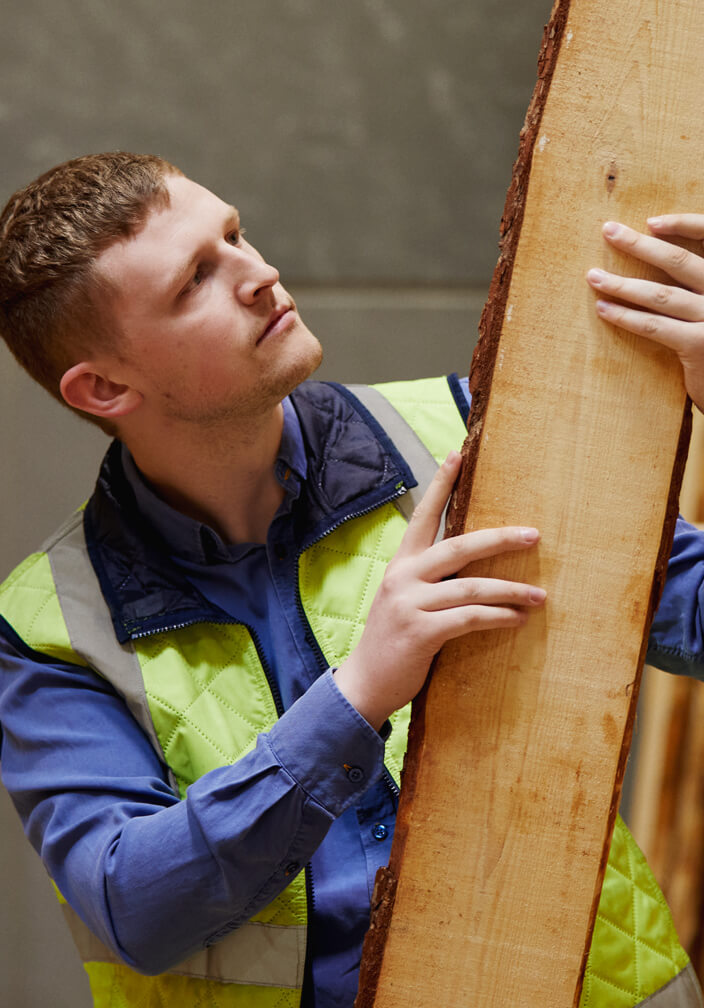 We supply safe and reliable products to our customers and are committed to procuring products from reliable sources.
Learn more