Logo Story
A symbol of action, a symbol of trust.
Man has always created images – of situations, people, animals and daily life. In the Nordic countries, the cave paintings are the first images of people. The situations are typically dance, hunting, war, rituals and work. This is where we find some of the first depictions of human beings engaged in craftsmanship.
The strength of the symbol lies in the fact that we bring the human aspect into the logo itself. Every day we deal with building materials, but first and foremost, we deal with people. The building materials are what brings us together, but the very relationship arises in the meeting between people.
Download Logo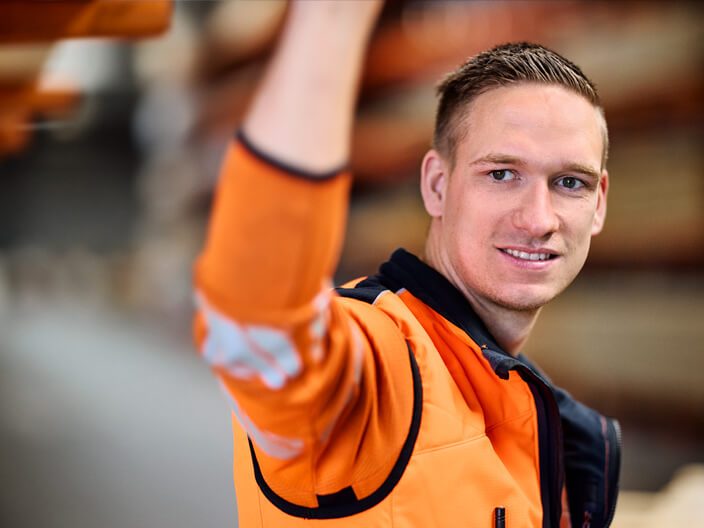 Visual Identity
STARK Group is a united company of many local builders' merchants. We share a strong belief that we build our future by helping others build theirs.
We have built trust since 1896 and we continue our commitment to build the future with trust. This is our promise to each other, our customers and partners.
Please find the standards that define how our brand experiences should look and feel, and the tools necessary to create them.
Download Visual Identity