We are STARK Group
We have built trust since 1896, overcome challenges, and pioneered the construction industry for more than 125 years.
STARK Group is a leading building materials distributor in Europe. We play an instrumental role in the transformation of our cities and housing at large. We connect suppliers of heavy building materials with the professional craftsmen who build, renovate, and maintain the cities of tomorrow.
We continue to pioneer the construction industry and to do so, we need talented people across all our disciplines to continue our growth journey, which over the past decade, has brought STARK Group to the forefront of our industry.
1,150
Branches and distribution centres
Decency. Passion. Pride
We believe that only a company based on solid values provides the guarantee of being able to grow sustainably and find solutions to the challenges of the future.
Our core values reflect what we do, the services we provide and the company that we are. Each of our core values of decency, passion and pride mirrors the qualities that are inherent in our people.
Decency
We act with decency towards customers, colleagues, and partners
Passion
We care deeply about people and society
Pride
We take pride in delivering what we promise
Let's grow, together
With a strategy to lead and consolidate our industry, great strides have already been made. We are a business on a growth trajectory. We have grown rapidly organically and through several strategic and value-adding acquisitions. Over recent years, we have more than tripled our revenue and doubled our distribution network as well as employee headcount and business volume.
We started in the Nordic countries and continued our journey into the United Kingdom, Germany and Austria, where we have built on our proven record of collaboration and success by utilising the best from all our markets.
Our growth journey continues, and we are always looking for highly skilled and dedicated professionals who can help us reach our goal of building our future by helping others build theirs. Working with us, you will be part of a leading company with a strong legacy on a fantastic journey.
Our journey has only just begun – let's grow together.

Find your strength. Form your future
At STARK Group, we have a strong culture that is built on passionate and dedicated people who thrive in taking responsibility and challenging status quo. We are convinced that our continued success relies on the diverse skills, experiences and backgrounds that our employees bring to their everyday work.
Being part of STARK Group means that you will be part of an international group. Our employees are empowered to be bold and curious – and we offer the space to explore new ways of working and develop and grow your career ambitions.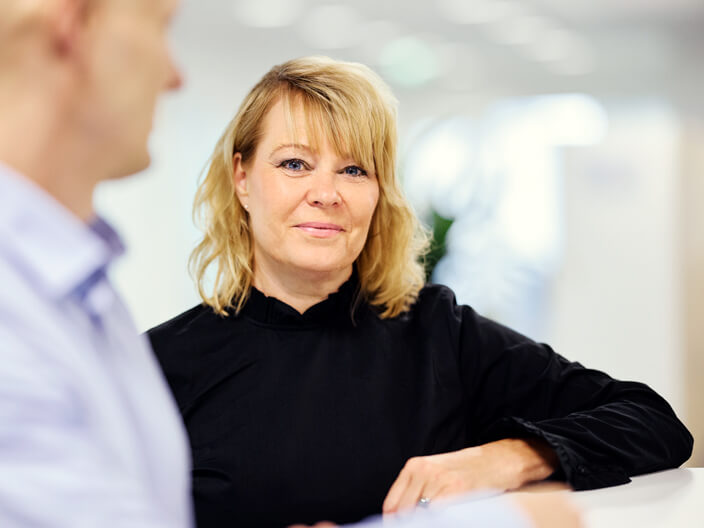 The success of our strategy relies on having engaged, dedicated and motivated people. Our employee engagement survey (Tell Us!) gives us the pulse on employee motivation and satisfaction by asking about key elements in their work lives, including management, work climate and development opportunities.
Our employee engagement is in the top quartile and above the benchmark called Global Engagement and Leadership index (GELx), and it has continued to improve over recent years. But we never settle and every day we work to create an even better workplace.
We follow up on the engagement survey with concrete initiatives aimed at maintaining our focus on preserving our unique workplace culture and drive changes in the workplace that will ensure a sustainable impact on our employees.
What can I expect as an employee at STARK Group
You will be part of an environment of highly skilled and engaged colleagues working in a flexible work environment with closeness to top management and decision making.
You will contribute to a growth journey, where we work together across teams and countries to succeed on our strategy to lead and consolidate our industry.
You will join a down-to-earth and healthy high-performance culture driven by trust. We encourage curiosity and believe that people do great things when they are given the opportunity and support, they need to succeed.
Diversity, equity and inclusion
At the heart of STARK Group are the people who make it all possible. Across the world, more than 20,000 employees share the same passion to live our purpose and values.
We are an international Group. Through mergers and acquisitions, we have built a diverse workforce with many cultural variations. We are convinced that our continued success relies on the diverse skills, experiences and backgrounds that our employees bring to their roles.
The value of equal opportunity is embedded in the way we do business and retain talent groupwide. We believe that diversity, equity and inclusion have a positive impact on our performance and our relationships with our customers and suppliers and in the creation of environments where we can all thrive. In our commitment to diversity, we welcome everyone and meet all people with respect and an open mind.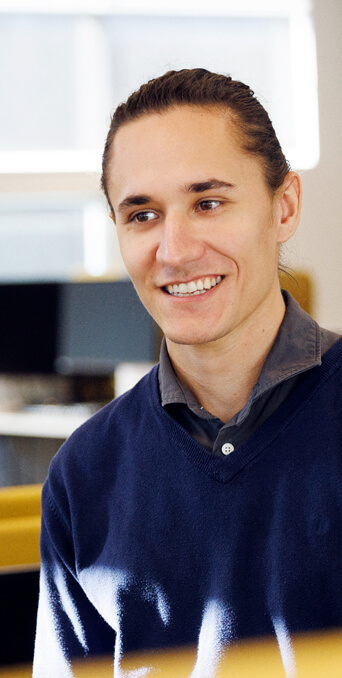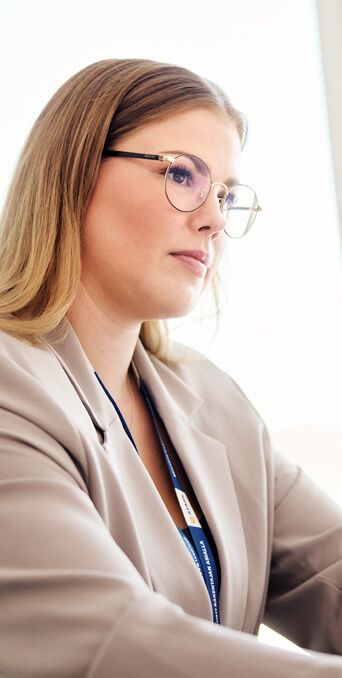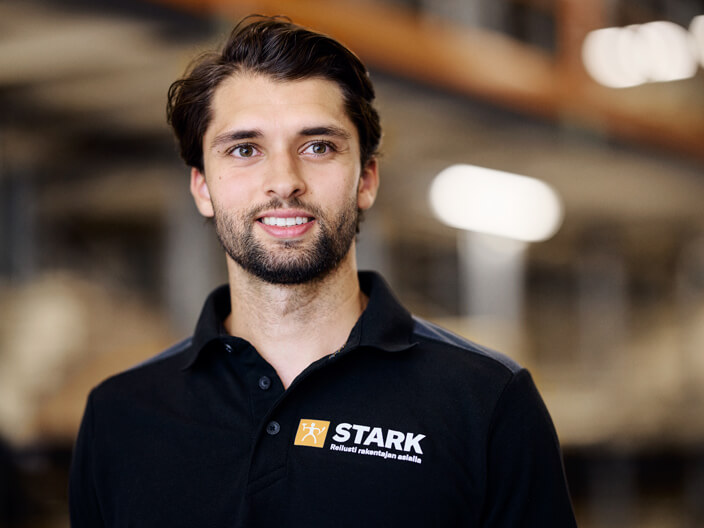 Building on a strong foundation
Today, we are a market leader in our industry – a position we intend to keep. With more than 125 years of expertise driven by decency, passion and pride, we continue to drive growth by investing in our people and providing opportunities for them to achieve their full potential. This makes STARK Group an organisation of opportunity.
Being around for more than 125 years, we have extensive experience and knowledge within our field, and we are focused on making positive impact locally and globally.
Building a more sustainable tomorrow
We have an ambition to be the preferred partner in building the cities of tomorrow with zero emissions. Sustainability is an integral part of how we do business, and we are mindful of how our business impact social, environmental and economic sustainable development.
We are committed to upholding the principles of the United Nations Global Compact, and we continue to implement measures to help support the ten principles within environment, human rights, labour rights and anti-corruption.