Our Approach
Our approach to sustainability is about creating a long-term perspective with a relentless focus on sustainable business development. We know that we must source our products responsibly, drive efficient and safe operations and enable our customers to make informed decisions on sustainable alternatives.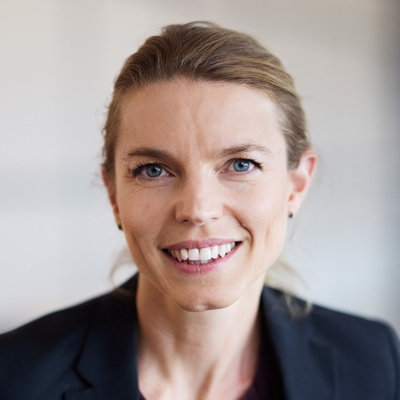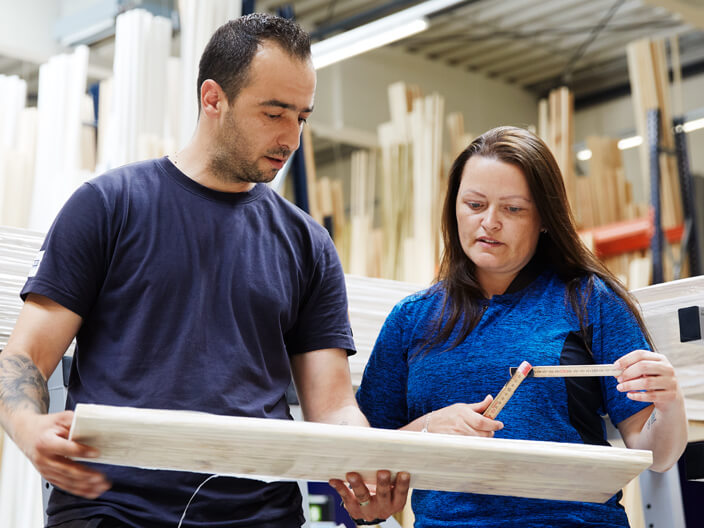 SUSTAINABILITY STARTS WITHIN OUR COMPANY
As a leading heavy building materials distributor in Northern Europe, we have a responsibility to address current global challenges and act on them. We believe it is important to ensure that all our employees and business partners understand the commercial relevance and necessity of sustainability, which covers environmental, social and economic topics.
PRODUCT QUALITY AND INTEGRITY
STARK Group supplies safe, reliable and robust products to our customers. We are committed to procuring products from financially healthy, reliable sources that trade ethically and responsibly and demonstrate anti-corruptive policies. This is ensured with rigorous monitoring of suppliers, product quality and customer satisfaction.
We undertake prompt and deliberate corrective action where products do not comply with legislation, or where product failures have been identified.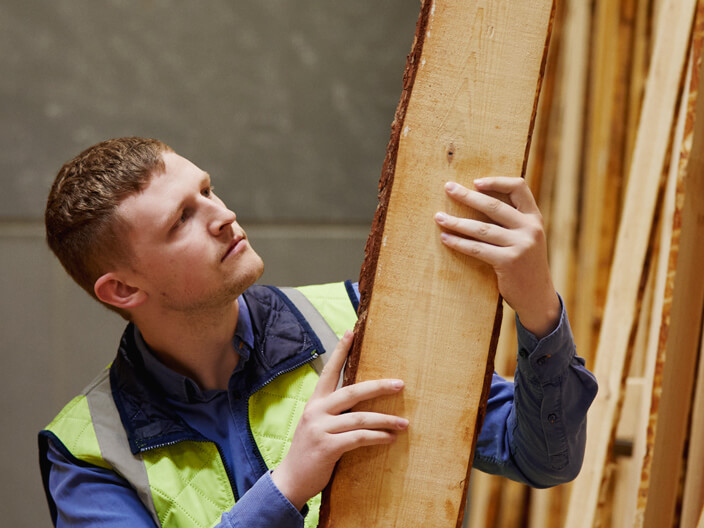 Downloads
Sustainability Report