STARK Group expands its branch network in Finland
STARK Group is expanding its footprint in Northern Finland by opening a new branch in Rovaniemi, thereby strengthening its regional presence and business network, now comprising 27 branches across Finland.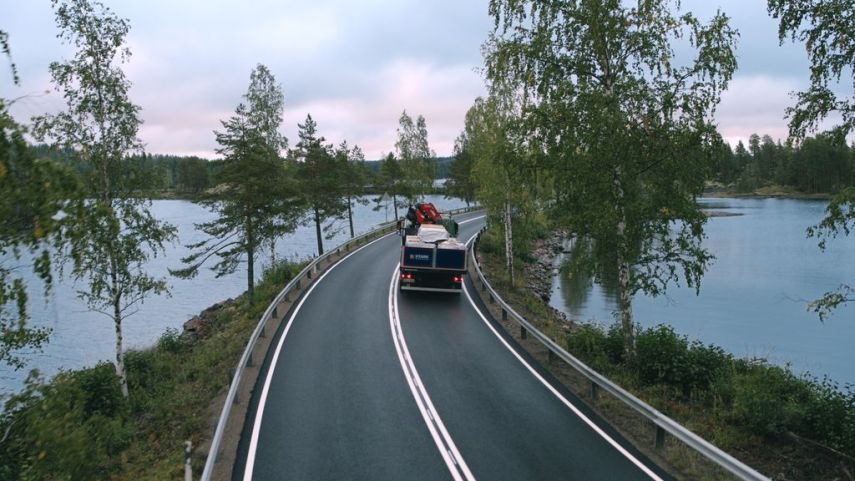 Rovaniemi is a growing city, with tourism and industrial investments being significant assets in the region. The new branch and pickup area, along with its product range, opening hours and logistic services, have been specifically designed and planned with a focus on serving the professional customers in the area.
STARK Group CEO, Søren P. Olesen says:
"With this branch opening, we are enhancing our customer offering across Finland, spanning from the northern to the southern regions. The location of this branch significantly bolsters our network, and Rovaniemi stands as a dynamic and growing commercial hub in the northernmost province of Finland," 
"Although the current outlook for the construction industry in Finland may seem challenging, we remain committed to looking beyond the present circumstances. That is why we persist in our investments and the ongoing development of our branch network to serve the professional tradespeople throughout Finland."
With the opening, STARK Group continues to expand its branch network, which is a central step in the company's growth strategy.
About STARK Group
About STARK Group
STARK Group is a leading business-to-business merchant and distributor of heavy building materials for the construction industry in Europe, with a strategic focus on serving professional builders from its more than 1,150 branches. STARK Group has pro forma net sales of approx. EUR 9 billion, operates in the UK, Germany, Austria, Denmark, Sweden, Finland, and Norway and employs more than 20,000 people. STARK Group holds leading national or regional position in all markets.

STARK Group is committed to reach net zero emissions by 2050 across the entire business, is a signatory to the UN Global Compact, and works within fully 2030 validated science-based targets to keep global warming below 1.5°C.