A solid foundation
STARK Group companies are built on a solid foundation of integrity and core values of decency, passion and pride.

We comply with local and international laws and regulations. Solid compliance policy frameworks and corporate governance structures ensure compliant daily operations and offerings to customers, employees, partners and the market.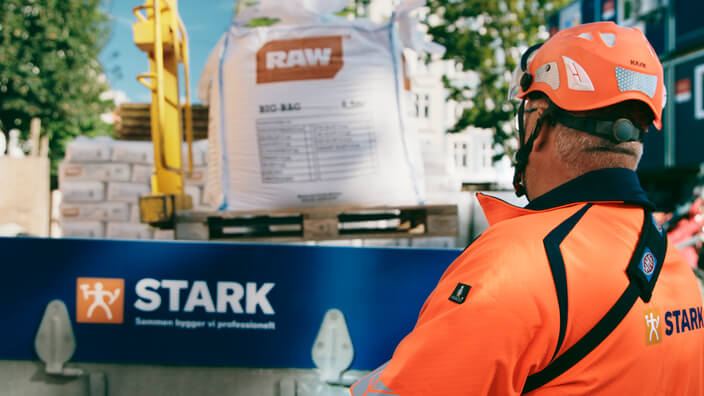 At STARK Group, compliance policy frameworks and corporate governance structures are implemented through a set of policies, manuals and internal procedures. They regulate how we operate and describe the structure, design and the composition of STARK Group's governing bodies.

Integrity is critical for STARK Group. We strive to be seen as honest and trustworthy by all our employees, customers, suppliers, partners and society as a whole.

As many business decisions involve complicated legal and ethical dilemmas, all our employees are trained to identify, recognise and handle difficult situations and to seek further assistance if required.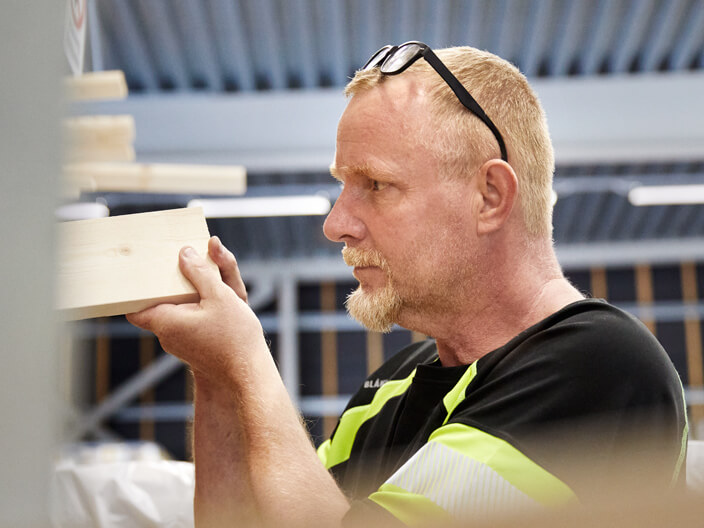 The Code of Conduct is our way of doing good business responsibly. It builds on our culture and values and directs us to appropriate behaviour.
Learn more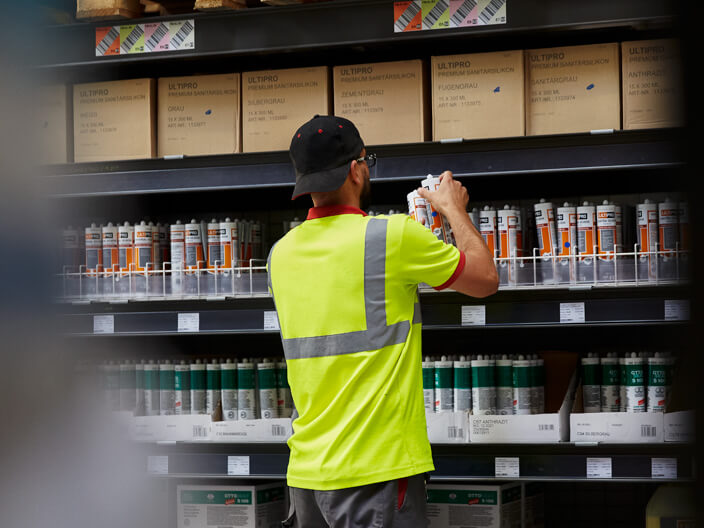 At STARK Group we welcome feedback. We want to ensure a culture where people can speak up and articulate their opinion.
Learn more