STARK Group appoints Mathias Lönneker new Group Chief Strategy Officer
Mathias Lönneker has been head of STARK Group's strategy team during the strategic turnaround, doubling the company's size and making the company a leading Northern European retailer and distributor of heavy building materials.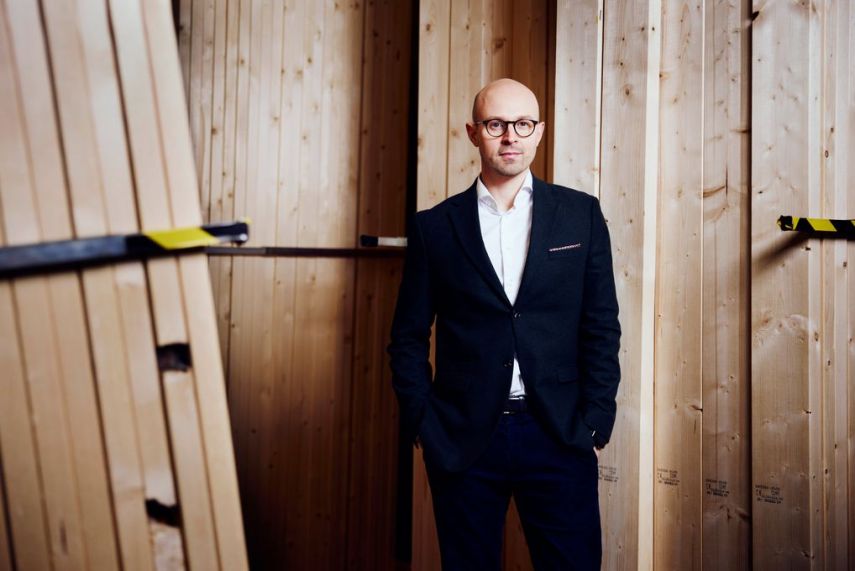 In his new role as Group Chief Strategy Officer and member of STARK Group's Executive Management, Mathias Lönneker will be heading Business Development across the Group's markets in Germany, Austria, Denmark, Sweden, Finland, and Norway.
Mathias Lönneker joined STARK Group as head of its strategy team in 2018. Prior to that, he held positions as Manager and Vice President for management consultancy Kearney and Danish telco TDC. He was awarded a top 100 business talent earlier this year.
Group CEO Søren P. Olesen says:
"I am pleased to welcome Mathias Lönneker to the Executive Committee. He is a skilled business executive with a strong business development toolbox and a real passion for making strategies come to life. Mathias Lönneker holds a strong track record from his tenure with STARK Group."
Mathias Lönneker replaces Daniel Potok, who has been with STARK Group since late 2016: https://starkgroup.dk/newsroom/latest-news/group-chief-strategy-officer-daniel-potok-leaves-stark-group
About STARK Group
STARK Group is a leading business-to-business distributor of heavy building materials for the construction industry in the Nordics and Germany, with a strategic focus on serving professional builders. STARK Group has a revenue of approx. EUR 5 billion and serves c. 10,000 suppliers and 260,000 customers from its 485 locations. Headquartered in Denmark, STARK Group has approx. 11,700 employees in Germany, Denmark, Sweden, Finland, and Norway. The Group has doubled in size over the last couple of years through acquisitions and organic growth, and today, it holds a leading national or regional position in all markets.