Providing safe working conditions
Health and safety are key priorities for STARK Group, whether it involves our employees, customers or the communities in which our businesses operate. We aim to create an accident-free workplace and are committed to continuous improvement in health, safety and well-being throughout our operations.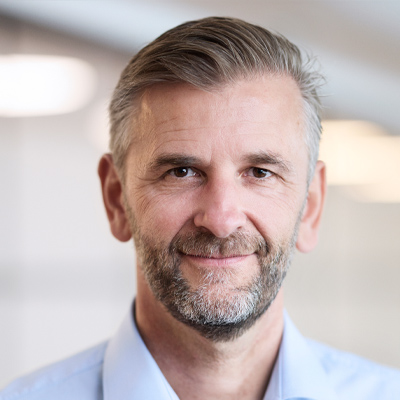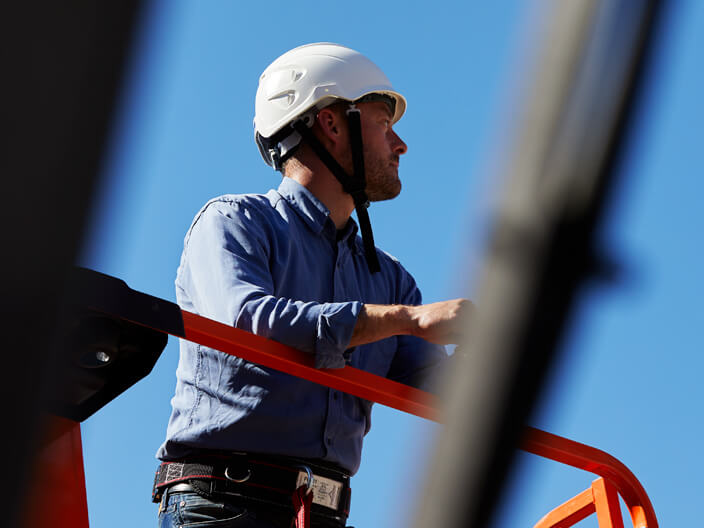 Health & safety management system
We maintain an occupational health and safety management system to ensure full compliance with legislation and Group policies.
Our approach is structured around the ISO 45001:2018 standard, implying that all locations follow Group-wide HS instructions, procedures and training specifications. We monitor compliance to Group standards through self-inspections and Group internal audits. We measure and report performance frequently to the Executive Committee. This ensures an equally high level of health and safety performance throughout the Group.
Accident & incident reporting
STARK Group has thorough processes for accident and incident reporting and investigations to ensure focus on root cause analysis and effective corrective and preventative actions.
All STARK Group business units report monthly on two key performance indicators: the number of injuries and the resulting number of lost workdays. STARK Group have annual targets to reduce these parameters. Performance is published in our sustainability report.
Download Policy