As a leading distributor of heavy building materials in Northern Europe, we believe that we can build a better future while reducing our impact on the environment. At STARK Group, we take responsibility.
STARK Group has joined visionary companies with the ambition to act on climate change and to limit global warming by committing to the UN Business Ambition for 1.5°C pledge. This means that we will reduce our emissions by 42% in 2030 from a 2020 baseline and achieve net zero by 2050 at the latest.
We will align our business with the most ambitious aim of the Paris Agreement, to limit global temperature rise to 1.5°C above pre-industrial levels. We are committed to reducing the carbon footprint of our operations and our entire value chain to reach net zero.
Committing to the Science Based Targets initiative is a natural step on our sustainability journey. We acknowledge the importance of taking decisive measures to tackle climate change; companies need a clear plan to address the transition to net zero, here and now.
Therefore, STARK Group is leading the way in our industry by taking actions to significantly reduce emissions by committing to achieve net zero by 2050 at the latest," says Søren P. Olesen, CEO of STARK Group.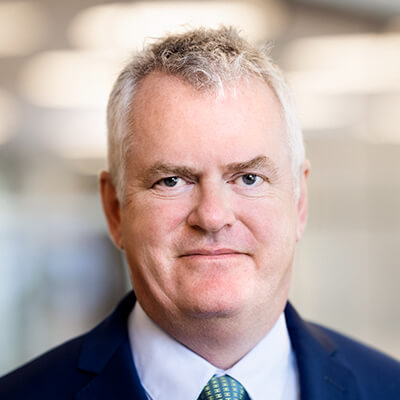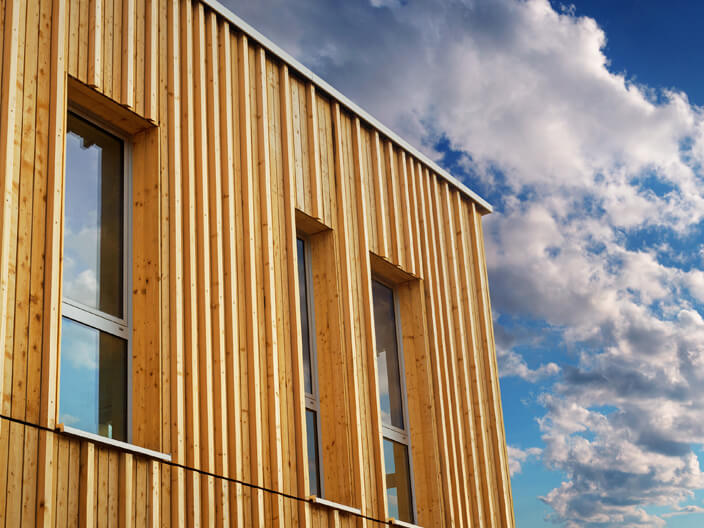 Climate action across the entire value chain
Our actions to achieve net zero will focus on increased efficiency of heating and energy and a transition to renewable energy in the branch network. Within logistics, efforts will focus on efficient packing and planning, as well as transition fuels such as renewable bio-diesel (HVO100) and electric distribution. Furthermore, our intense focus on rethinking, reducing, and recycling packaging and waste will further reduce the carbon impact.
In expanding our climate action further, we are also focussing on our indirect emissions, scope 3. Here we concentrate on customer advice and education, as well as increasing collaboration with our suppliers to offer sustainable, energy-efficient and eco-labelled products.
Scope 1
Includes direct emissions, which the company has operational control over, such as heating, fuel for machinery, owned and leased transport and distribution.
Scope 2
Includes indirect emissions from the consumption of electricity and district heating.
Scope 3
Includes all other indirect emissions that occur in a company's value chain, such as material extraction, production, transport, supply chain operations, product usage and disposal by customers.
Targets aligned with the SBTi
Developing our new targets, we have incorporated our own and society's increasing awareness on social responsibility, climate change and circular economy. We wish to contribute substantially to reducing the negative environmental impacts that our operations impose on society and the ecosystem around us. Our new and ambitious sustainability targets have been integrated into the STARK Group business strategy period.
Using a Science Based Target approach, STARK Group has formulated new greenhouse gas emission reduction targets in line with the level of decarbonisation required to meet the goals of the Paris Agreement.
The Science Based Targets initiative (SBTi) is a global initiative headed by the civil society organisations WWF, CDP, UN Global Compact and World Resources Institute.

By joining the SBTi Business Ambition for 1.5°C, STARK Group is also joining the UNFCCC Race to Zero.
STARK Group is in the middle of the SBTi target-setting process involving three categories of emissions as defined by the Greenhouse Gas Protocol; Scope 1, 2 and 3. STARK Group's science-based targets aim to be verified by the SBTi for all three scopes during 2021.

ESG
ESG stands for Environmental, Social, and Corporate Governance. At STARK Group, we have a data-driven sustainability foundation based on recognised principles and standards such as Science Based Targets and UN Global Compact.
We wish to be transparent with our performance within environmental, social, and governance aspects and therefore follow established reporting guidelines to ensure that our sustainability efforts, actions, and performance is measurable, manageable, actionable, and reportable.
Our ESG data can be found in the sustainability report.