STARK Group makes a large acquisition in German growth pockets
With the acquisition of KONZ, a German family-owned business, STARK Group strengthens its foothold in two fast-growing growth areas in Europe's largest market for heavy building materials. The acquisition is yet another boost to STARK Group's intention of expanding its leading position in the Nordic market to Germany and Austria.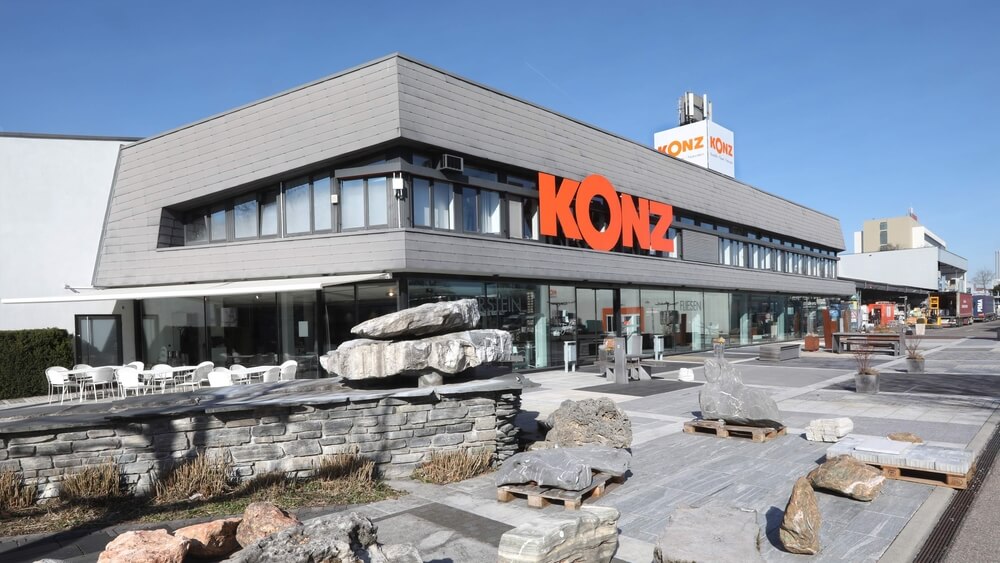 STARK Group has signed an agreement to acquire KONZ, a business with particular strength in one of Germany's fastest growing areas, Stuttgart, as well as in Dresden.
With seven branches, the company has attained regional strength in some of Germany's most coveted growth pockets around Stuttgart in the southwest and Dresden in the east.
The company has an annual turnover of approx. EUR 110m.
The acquisition is STARK Group's third-largest in Germany since the company established itself in the country with the acquisition of Saint-Gobain Building Distribution Germany (SGBDD) in 2019. In the past year, STARK Group has completed 15 acquisitions. STARK Group's German business today accounts for almost half of the company's turnover.
Søren P. Olesen, CEO of STARK Group, says:
"Germany is an interesting market for STARK Group. The craft tradition is driven by professional craftsmen with a high level of education and professionalism and a demand for advice and specialised sales. These are the customers we serve best."
"I am grateful that a strong, family-owned business considers STARK Group a good owner, and I am pleased to welcome 250 new colleagues. They are a strong team with specialist knowledge and strong relationships with professional craftsmen. This is the team that will run the business going forward as part of STARK Deutschland."
The acquisition of KONZ is subject to regulatory approvals. The parties have chosen not to disclose the terms and price of the transaction.
About STARK Group
STARK Group is a leading business-to-business distributor of heavy building materials for the construction industry in the Nordics and Germany, with a strategic focus on serving professional builders.
STARK Group has a revenue of approx. EUR 5 billion and serves c. 10,000 suppliers and 260,000 customers from its 485 locations. Headquartered in Denmark, STARK Group has approx. 11,700 employees in Germany, Denmark, Sweden, Finland, and Norway. The Group has doubled in size over the last couple of years through acquisitions and organic growth, and today, it holds a leading national or regional position in all markets.
About STARK Deutschland
STARK Deutschland is a German leader in retail and distribution of building materials, service and advice for the building and construction industry. The company serves its customers from its more than 260 locations under 12 brands including Raab Karcher, Muffenrohr, Melle Gallhöfer and Keramundo.